Google Search Removal Requests: European Criminals, Politicians And Pedophiles Exercising 'Right To Be Forgotten'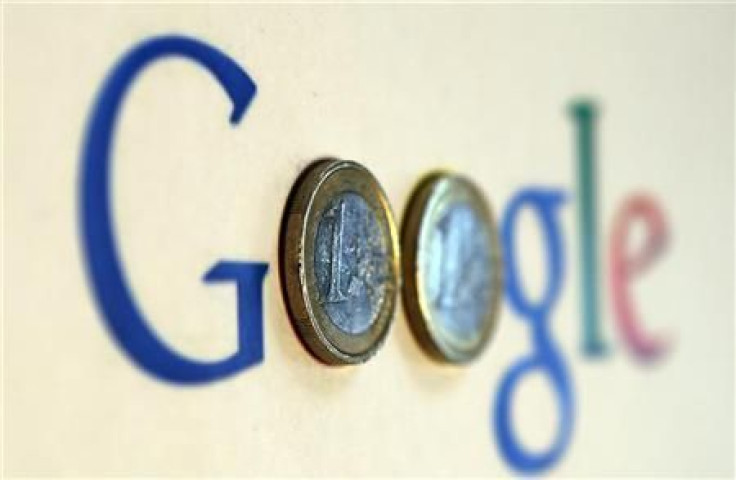 Google Inc. (NASDAQ:GOOG) only recently launched its "right to be forgotten" website on Thursday, and the Mountain View, California, company has already received thousands of requests from Europeans, criminals, politicians and pedophiles to remove information from search results since a May 13 ruling by the European Court of Justice.
Google wouldn't comment to International Business Times about the requests it has received, but sources revealed some examples to USA Today, including:
· A company wanted links about it in a forum discussing consumer ripoffs to be removed.

· A former politician requested links to a news article about his behavior when he was previously in office be removed because he wants to run again.

· A physician requested that links to a review site about him be removed.

· A man convicted of possession of child sexual abuse imagery requested links to pages about his conviction be removed.

· A celebrity's child asked that links to news articles about a criminal conviction be removed.

· A university lecturer who was suspended wants links to articles about the suspension removed.

· A convicted cyberstalker mentioned in an article about cyberstalking laws requested that links to the article be removed.

· An actor wants articles about an affair with a teenager removed.

· A tax scammer requested that links to information about his crime be removed.

· An individual who tried to kill his family requested a link to a news article about the event be removed.

Several of these were also reported by the BBC.
The case began when Mario Consteja Gonzalez of Spain requested that a newspaper remove a 1998 article about his home's repossession and auction. On May 13, the ECJ ruled that the newspaper did not have to remove the story, but that Google did have an obligation to remove the story from search results on Gonzalez's name out of respect for his privacy.
EU Commissioner Viviane Reding celebrated the decision as "a clear victory for the protection of personal data of Europeans," but opponents have said that the decision ultimately results in censorship and allows individuals to suppress negative information about themselves.
Google said it will evaluate each case to determine if there is public interest in not censoring the search results, especially in cases of financial scams, professional malpractice, criminal convictions or the misconduct of government officials.
© Copyright IBTimes 2022. All rights reserved.
FOLLOW MORE IBT NEWS ON THE BELOW CHANNELS