Google Search Safer Than Bing: Study Reveals Bing Results Deliver 5 Times More Malware Sites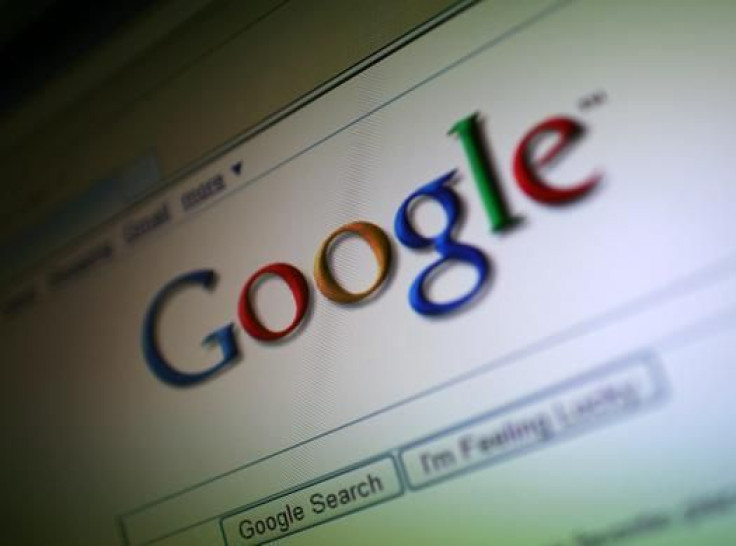 A new Microsoft ad campaign claims that more people prefer Bing search results to Google's in a blind test. Maybe those people enjoy computer viruses.
A study by the AV-TEST Institute in Magdeburg, Germany, analyzed more than 40 million websites delivered as search results. Bing delivered five times more malicious websites in search results than Google.
As cybersecurity improves, criminals are finding new ways to embed malware and Trojans. Now, they are using search engines to reach new victims.
The strategy is to create several small websites and blogs based off top news events and most frequently searched-for terms, and embed their software in them. They then use backlinks and other search engine optimization (SEO) techniques to trick search engines into placing these fake websites higher in search results. Users are much more likely to click something at the top of a result without suspecting any danger. But instead of finding what they were looking for, they could end up getting a computer virus without knowing it.
Search engines like Google and Bing invest a lot of capital into improving algorithms for preventing malicious websites from being found in search results, but it appears that Google is far ahead of the game. Of the seven search engines studied, Google only returned 272 cases of malware in nearly 11 million websites.
Bing came in a second place, delivering 1,285 cases of malware in a similar amount of results. While that is five times worse than Google, it's still better than Russia's popular Yandex search engine, which displayed a whopping 3,330 infected websites.
While 272 websites out of a possible 11 million is pretty small odds of getting infected, AV-TEST points out the strategy of these cybercriminals is based on a numbers game. Google processes 2 to 3 billion searches every day, meaning hundreds of thousands of infected websites could be delivered to users every day.
Users need to be careful of what they click, and consider using virus protection software; many modern Web browsers have malware detection built in. But for now, Google is the still the safest option when it comes to search. The Mountain View, Calif.-based company currently offers resources for websites and owners of hacked sites to learn about how and why hacking occurs and what measures can be taken to recover lost or damaged data and restore good standing in search results.
© Copyright IBTimes 2023. All rights reserved.