Google Ups Desktop Search With Instant Pages, Voice and Photos (VIDEO)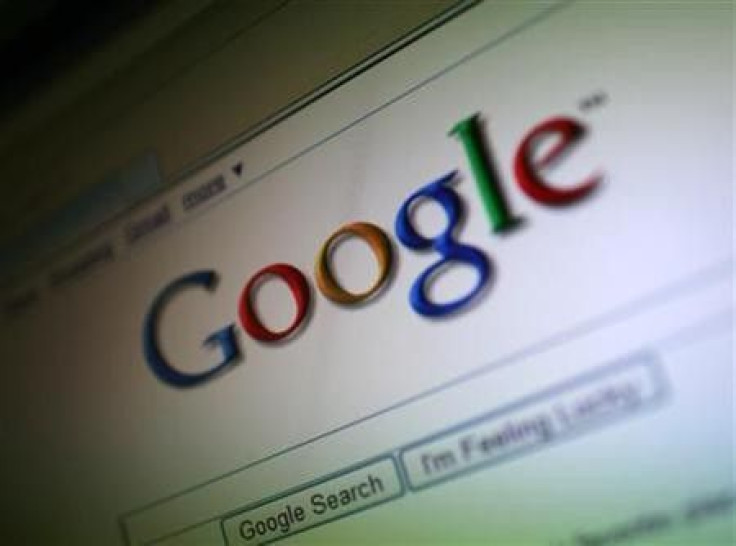 Google has upped its game in search by introducing a plethora of new features this week at an event in San Francisco.
The Mountain View, Calif. based company introduced Instant Pages, which will expand on its Google's instant technology. Instant Pages will provide a preview page of a user's Google Instant search, which automatically pulls up results and changes them based on what a user is typing. The preview page, Google says, wiill save users another two to five seconds on typical searches.
When a user is making a search, Instant Pages makes it so Google has already pre-rendered the top search result. Thus when a user clicks, the page loads instantly.
Google says Instant Pages will only pre-render results its confident the user will click on. It says its relevance technology can accurately predict which result a user will click on. Instant Pages will be available on Google's next beta version of Chrome.
In addition, Google also introduced a few other new features for desktop searching. This includes voice search for Chrome. Google already has voice search on mobile, but it is now expanding to desktop. Chrome users simply have to click a little microphone on every Chrome search box and then say what they want to search for, and it Google will do the rest.
The company also modified Google Goggles from mobile to the desktop. Users on Google's mobile OS have always been able to take a photo and search via image. That feature is now coming to desktop as well.
Next to the microphone on images.google.com, you'll also see a little camera for the new Search by Image feature. If you click the camera, you can upload any picture or plug in an image URL from the web and ask Google to figure out what it is, Amit Singhal, Google Fellow, said in a blog post.
Google has had no issues maintaining its lead in web search market share despite threats from Microsoft's Bing and Yahoo! According to the most recent report from Comscore, Google's market share for search in May of 65 percent was actually up from April.
Here is a look at Instant Pages.
Here is an example of Google's voice search.
Here is Google's photo search for desktop.
Follow Gabriel Perna on Twitter at @GabrielSPerna
© Copyright IBTimes 2023. All rights reserved.