'Gotham' Season 2 Spoilers: Robin Lord Taylor Teases Return Of Fish Mooney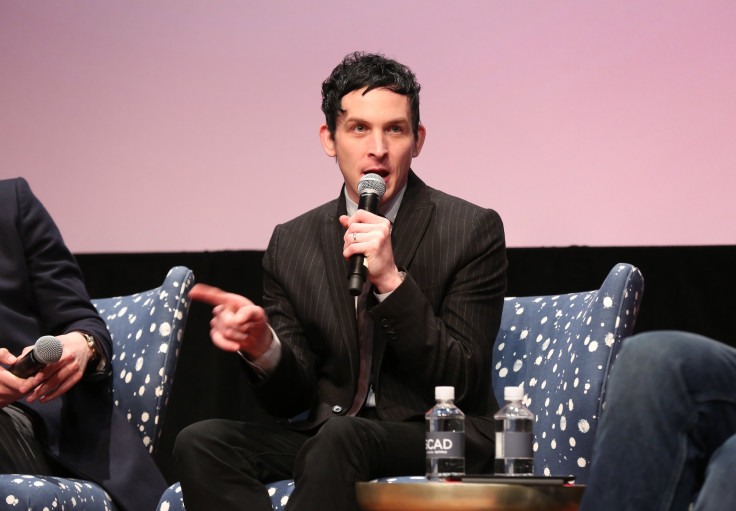 When "Gotham" returned Monday night, much of the focus was on new villains Mr. Freeze (Nathan Darrow) and Dr. Hugo Strange (BD Wong). However, if you weren't paying close attention you might have missed a clue about the eventual return of Season 1 villain Fish Mooney (Jada Pinkett Smith). Robin Lord Taylor, who stars as Penguin, said Pinkett Smith's character was shown briefly in episode 12.
In an interview with E! Online, Taylor said that there was a scene in episode 12 where Fish was shown from behind in one of the tanks at the Indian Hill facility where Strange conducts his experiments. In the tank you see Fish's hair, which he said was done on purpose. Penguin was the one who left Fish for dead, so when she comes back she could be looking for revenge against the man who used to work for her. Taylor is worried for his character because she's coming back, but he's also excited to work with Pinkett Smith again.
"I mean whatever, to be able to work with Jada is just amazing, one that I was totally surprised that she was coming back and I am just so thrilled because her storyline ended so somewhat abruptly and just to keep her in the family. I think her character has so much potential to become a canon villain in Batman, so I'm just so happy she's coming back," Taylor dished.
In January, TVLine reported that Pinkett Smith would be reprising her role as Fish in the second half of Season 2. Fish was left for dead by Penguin after he pushed her off a cliff and into what appeared to be a watery grave in the Season 1 finale. However, it appears as though he didn't finish the job.
It's unknown exactly which episode Fish will return this season, but she will be back for multiple episodes. Now that she has turned up in Strange's facility, it looks like the new villain will be responsible for her coming back. Strange is also expected to make Penguin even more evil and he's hoping to capture Freeze for his cryogenic knowledge to help further his experiments.
"Gotham" Season 2 airs Mondays on Fox at 8 p.m. EST
© Copyright IBTimes 2023. All rights reserved.