'Gotham' Season 3 Spoilers: What Is Jim Gordon's Uncle Up To?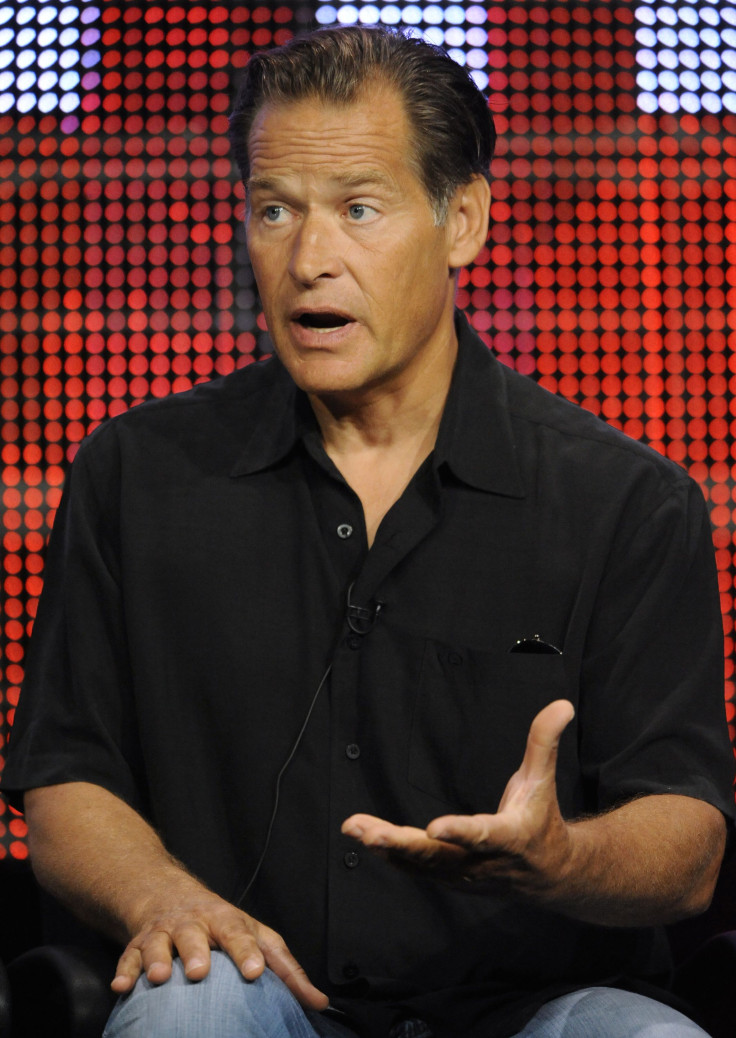 Detective Jim Gordon's (Ben McKenzie) uncle, Frank (James Remar), was introduced out of the blue in "Gotham" Season 3. Fans of the show know that something is up with his appearance, and it's no coincidence for him to be back in Jim's life.
When Collider asked McKenzie what is up with his uncle, the actor answered that he's simply there for emotional support. "He's yearning for some connection. Everything in his life at the moment has fallen apart. His killing of Mario, which saves the love of his life also loses her at the same time. So he doesn't have much going on and there's a connection, perhaps subconscious," he said.
READ: Will Dr. Leslie "Lee" Thompkins become a villain in "Gotham" Season 3?
McKenzie added that Gordon desperately wants to learn more about his father's life and death, and the best person to share details about his dad is his uncle.
"His father was killed in front of him in what appeared to be an accident and his uncle is on the scene and his uncle has information to give him, and Gordon is constantly searching for answers and the answers are never really close at hand, or if they are, they're never really satisfying. And so that will lead him into contact with the Court of Owls," the actor added.
McKenzie is not the only actor to dish on the Court of Owls' activities. Mazouz earlier told Comic Book Resources that his character, Bruce Wayne, will be thrust right into the middle of the Court of Owls' nefarious plans.
"The Court of Owls will become extremely present in the last eight episodes. At the center of their plans is Bruce Wayne — Bruce and 514A are instrumental to that plan. Something huge will happen with Bruce and the Court of Owls that will change him forever and ultimately help transform him into the man we know he has to become," he said.
"Gotham" Season 3, episode 15, titled "How the Riddler Got His Name," will air on April 24.
© Copyright IBTimes 2023. All rights reserved.