'Gotham' Season 4 Spoilers: Batman Faces 'Mental Torture' From Ra's Al Ghul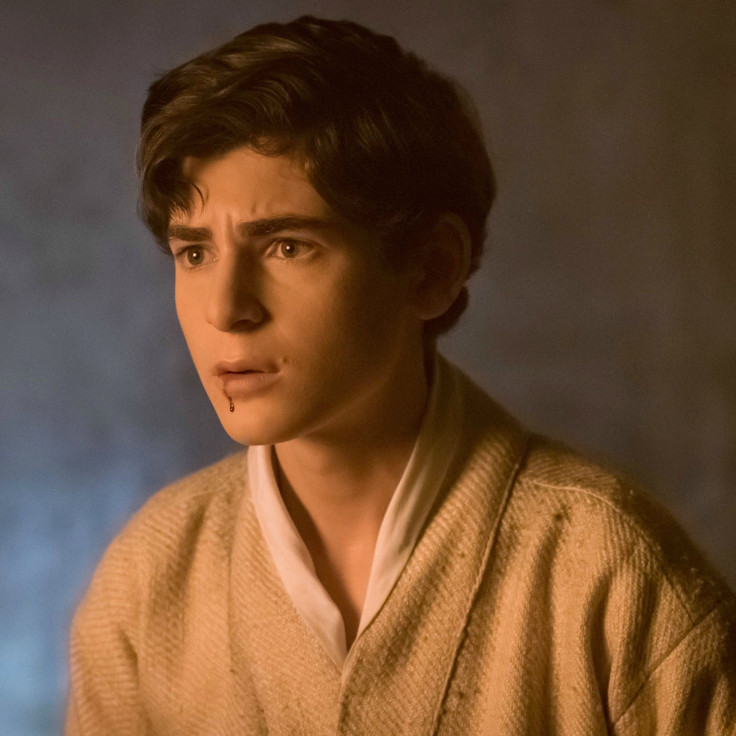 Batman is going to face a lot of villains in his lifetime, but David Mazouz, the actor who plays the young Bruce Wayne in the FOX show "Gotham," believes that Ra's al Ghul (Alexander Siddig) will be his most formidable opponent yet.
"Ra's al Ghul is his biggest villain. He' s going to be putting him through mental torture, but also he's going to take on The Penguin pretty early on," Mazouz told Rotten Tomatoes. "I would say this is the most evil Ra's al Ghul. This is the Ra's al Ghul that will do awful, awful, very, very controversial things that I'm surprised they're letting us do on national television."
Thankfully, Mazouz said Bruce has his ever-loyal butler, Alfred Pennyworth (Sean Pertwee) to help guide him and take care of him as he deals with Gotham City's criminals.
"They're partners," Mazouz said of their relationship. "They're going on this journey together. Alfred's there to help because Alfred realizes that Bruce is going to do this with or without his permission, so might as well help him. Might as well be there to patch up his wounds when he gets home."
On the other hand, Bruce's friend, Detective Jim Gordon (Ben McKenzie), won't know about Bruce's vigilante persona. In fact, Gordon will stop at nothing to find out who is terrorizing the city's bad guys.
"Jim Gordon will realize that this vigilante is operating out there in Gotham somewhere and he goes 'I'm going to hunt that guy down' and we have Jim Gordon and a masked Bruce Wayne going head to head," executive producer John Stephens told Comic Book.
However, Gordon's main priority would be to take down the Penguin (Oswald Cobblepot), especially since he gained complete control over Gotham City's underworld.
"In the first half of the season this year, Jim Gordon is going to try to loosen Penguin's hold upon Gotham," Stephens told DC All Access. "He does that by forming an alliance with Sofia Falcone, who Crystal Reed is playing, and the two of them work together to basically try to dethrone Penguin."
"Gotham" Season 4 will premiere on Sept. 21 on FOX.
© Copyright IBTimes 2023. All rights reserved.