Grammy Winner Nija Charles Talks About Writing Songs With Beyoncé, Ariana Grande
Songwriter Nija Charles, who won two Grammy awards this year, opened up about her experience working with Beyoncé and Arianna Grande. In an interview with The Post, Charles recalled the first time she saw Beyoncé and avoided acting like a fan-girl.
Charles shared her journey from being a budding songwriter to meeting music icons. "I thought I wouldn't be able to breathe the first time I went into a writer's meeting and laid eyes on Beyoncé," she told the outlet. "When I met her, I went right into professional mode and avoided having a fan-girl moment," she added.
"But when I got back to my hotel room, I was like, 'Oh my God, did that just happen? Did I just meet Beyoncé?'" Charles said.
Charles, who wrote songs for Beyoncé and Jay-Z's "Everything Is Love" music album, shared how she received a ton of congratulatory messages on her phone while she was on her way to the 2019 Grammys. In the event, "Everything Is Love" won the Best Urban Contemporary Album award.
"At that time I could have never imagined that anything I wrote would win a Grammy," the 23-year-old songwriter said. "I was just over the moon about it," she added.
Upon arrival at the event, Charles learned that Cardi B's music album, "Invasion of Privacy," won the Best Rap Album award. Charles co-wrote the music tracks, "I Do" and "Ring" featured in the said album, which meant she won two Grammys.
Charles recalled how excited she was, saying, "I was like, 'Two in one night? I can't believe it.' I seriously partied afterward."
Besides Beyoncé, the songwriter also worked with Grande on the "Positions" music album released in 2020.
"One of my favorite memories is meeting Ariana for the first time. She's so hilarious," Charles said. "We were writing 'Positions' at a birthday party. And we kept running outside to write a lyric, then running back ­inside to turn up. It was so much fun," the songwriter added.
While Charles has worked with many artists, she noted that it was not easy to collaborate with male rappers as they preferred male songwriters to write for them. "But I just kept pushing, even after I'd been told 'No' a thousand times," she said. "Consistency is something my mom really instilled in me and my little sister, Zoe, growing up," Charles explained.
Charles also penned Lady Gaga and Grande's single, "Rain on Me," which dropped on May 2020 from Gaga's album "Chromatica."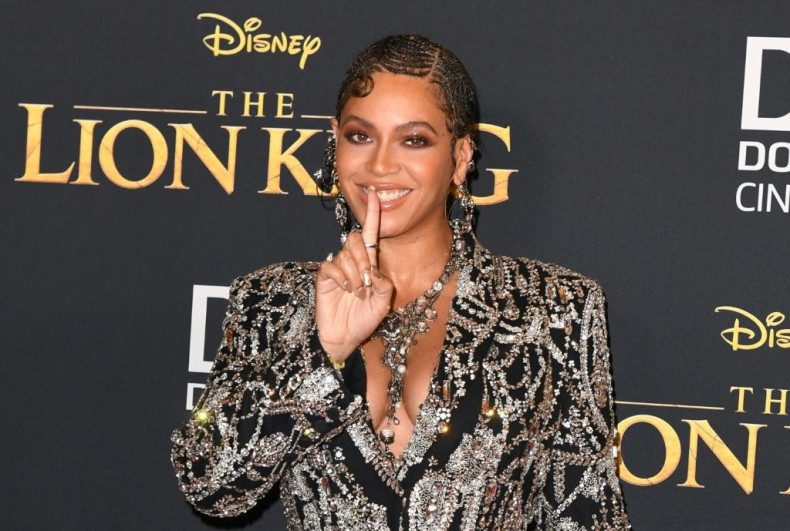 © Copyright IBTimes 2022. All rights reserved.