Grand Casino Shooting Update: Attempted Murder-Suicide in Oklahoma Casino Leaves One Dead, One Injured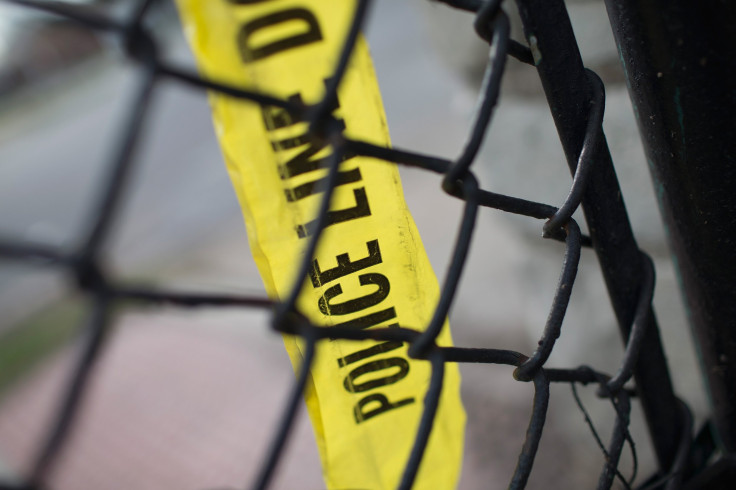 Two employees were shot -- one fatally -- at a casino Tuesday morning in Shawnee, Oklahoma, in what authorities were calling an attempted murder-suicide. One victim was pronounced dead on the scene, and one is being flown to a local hospital to treat a self-inflicted gunshot wound, according to KOCO 5 News.
The shooting occurred at the Grand Casino in Shawnee, and it was contained to administrative offices. Officials said the shooting happened at 7 a.m. CST. The Grand Casino Hotel is operated by the Potawomi Indian Nation.
The administrative offices where the shooting occurred were blocked off by authorities for the investigation. The rest of the casino was still open and operating.
County deputies and tribal officers arrived after a report of an officer down. The Potawatomi Nation Tribal Police was leading the investigation, with help from the Pottawatomie County Sheriff's Office and the Oklahoma Highway patrol. The FBI was notified.
In a press conference, Citizen Potowatomi Nation Police Chief James Collard offered almost no details about the shooting to "protect the integrity of the investigation," he said. The chief did not answer question about the weapon, the shooter or the victim during the press conference.
The law enforcement agencies were working together well, Collard said.
There have been a handful of casino shootings in the past few years. A man killed his ex-girlfriend in Queens, New York, in 2015. In Las Vegas, a man shot three people at Bally's Hall and Casino in 2013, leaving one dead and two wounded.
When it comes to gun deaths, Oklahoma is one of the deadliest states. There is no permit necessary to purchase a firearm in the state, and 16.5 of 100,000 deaths are caused by firearm.
The number of gun murders in the United States was 2.9 out of 100,000 deaths in 2012. Sixty percent of murders in the states were caused by firearms, compared with 31 percent in Canada, 18.2 percent in Australia and 10 percent in the United Kingdom.
© Copyright IBTimes 2023. All rights reserved.