'GTA 5' Stabbing: 'Grand Theft Auto 5' Fan Stabbed, Robbed At Midnight Launch Event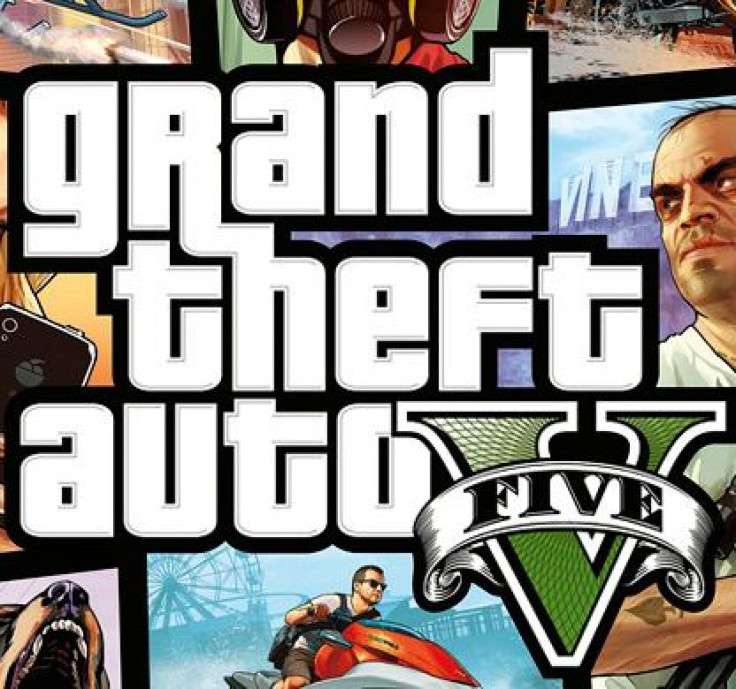 The next time a "Grand Theft Auto" game is released, this gamer will probably just pre-order the game via Amazon.
A 23-year-old "GTA 5" fan was stabbed and robbed for his copy of the game early Tuesday morning right after he picked up his pre-ordered copy of the game at a "GTA 5" midnight launch event at an Asda store in Colindale, London. The unnamed victim is in stable condition at a hospital in North London.
A police spokesman had this to say on the matter:
"We were called at 1:20 a.m. to Princes Avenue, Colindale. A 23-year-old man was shopping, then on his way back home he was hit with a brick and stabbed. "He was robbed of items he had bought from a nearby Asda supermarket, including a copy of Grand Theft Auto."
Law enforcement officials indicate that multiple suspects were likely involved but that the exact number remains unknown. The suspects also remain at large, and the police are asking witnesses to contact them should they have any relevant information regarding the crime.
Rockstar has yet to comment on the incident. "GTA 5" is out today for Xbox 360 and PS3.
What do you think of this "GTA 5" stabbing and robbery incident? Did you witness or hear of any other stories like this? If so, please share them in the comments below.
© Copyright IBTimes 2023. All rights reserved.