'Guardians Of The Galaxy Vol. 2' Spoilers: Chris Pratt Teases Soundtrack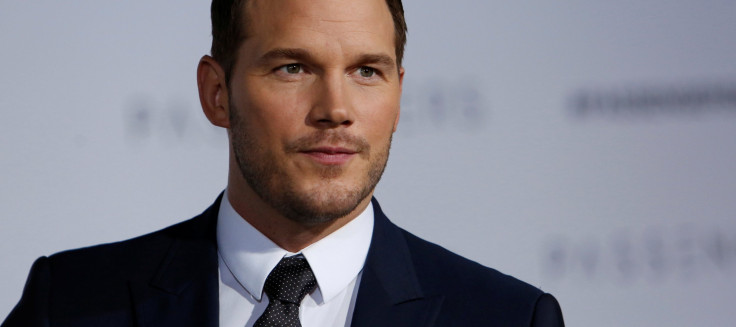 The excitement for "Guardians of the Galaxy Vol. 2" is undeniable. Lead star Chris Pratt, who plays the charismatic Peter Quill/Star-Lord, is fanning the flames of excitement even more by posting a series of photos with the caption "ooga chaka."
"Ooga chaka" is one of the lyrics of the song "Hooked On A Feeling," which is the iconic soundtrack found in the first movie. Does Pratt's caption mean that the same song will be used in the sequel?
Director James Gunn already discussed the soundtrack for the second movie earlier, according to Slash Film. Gunn said the new movie will feature a wider range of songs that fans would definitely love.
"The second soundtrack is great. I think it's a more diverse soundtrack. I think the first soundtrack [had] a bunch of songs that maybe you heard but didn't know the name of the song – you didn't know the name of the singer," he told Super Interssante. "In this one, we have some really incredibly famous songs and then some songs that people have never heard. So, it's a much more diverse soundtrack."
He even revealed to Cinema Blend two of the "famous songs" that fans can expect. "Well, Jay and the Americans' 'Come A Little Bit Closer' was shown in the piece shown at Comic Con. And Fleetwood Mac's 'The Chain' played in the teaser trailer," he said.
Music played an integral role in the first film. Before she passed away, Quill's mom made him an Awesome Mix tape, which he loved listening and dancing to. In addition, one of the most memorable parts of the film was baby Groot happily dancing to "I Want You Back" by Jackson 5 while Drax (Dave Bautista) is cleaning his knife in the background.
"Guardians of the Galaxy Vol. 2" will be released on May 5.
© Copyright IBTimes 2023. All rights reserved.