Guccifer 2.0 Outed As Russian Spy By VPN Slip Up: Report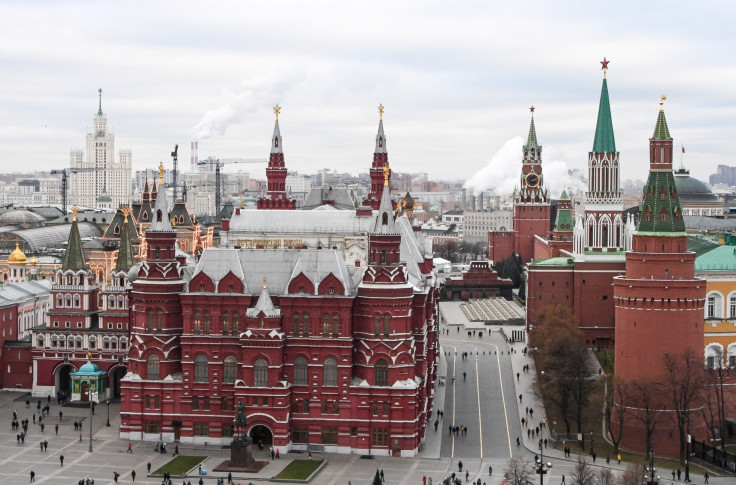 A notorious hacker known as Guccifer 2.0, best known for claiming responsibility for the breach of the Democratic National Committee during the 2016 U.S. presidential race, was revealed to be a Russian intelligence officer.
According to a report from the Daily Beast, U.S. intelligence officials learned the identity of Guccifer 2.0 when the hacker failed to turn on his virtual private network (VPN) service that would typically obscure his location when logging onto his computer.
By not turning on the VPN, Guccifer 2.0 made his Internet Protocol (IP) address—which can provide details about a person's location and internet connection—available publicly. That IP address was collected by a U.S.-based social media company, which the hacker was using without the protection of the VPN.
Investigators in the U.S. acquired the IP address and used it to track down the individual behind it. According to the report, they were able to pinpoint Guccifer 2.0 as an officer in the Russian General Main Staff Intelligence Directorate (also known as the GRU), the country's largest foreign intelligence agency. They were also able to find that he worked out of the agency's headquarters in Moscow.
Guccifer 2.0 played a key role during the 2016 U.S. presidential election, as the hacker claimed responsibility for hacking the DNC and releasing emails and other documents stolen from the organization's computers.
Much of the stolen information was made available through WikiLeaks. When the famous anti-privacy organization began publishing documents from the DNC, Guccifer 2.0 bragged on Twitter that he provided the leaks.
Guccifer 2.0 has, on multiple occasions, denied having any involvement with the Russian government. Despite this, both U.S. intelligence agencies and independent cybersecurity firms have long linked the hacker to Russia.
Roger Stone, an informal advisor to Donald Trump during the 2016 presidential election, was in contact with Guccifer 2.0 during the course of the campaign. Stone has rejected the suggestion that Guccifer 2.0 is a Russian agent.
The Daily Beast also reported special counsel Robert Mueller has taken over the probe into Guccifer 2.0 and has brought onto his team the FBI agents who worked to track down the identity of the hacker.
© Copyright IBTimes 2023. All rights reserved.