Who Is Guccifer 2.0? Hacker Says He's Not Russian And US Intelligence Agencies Are Way Off Base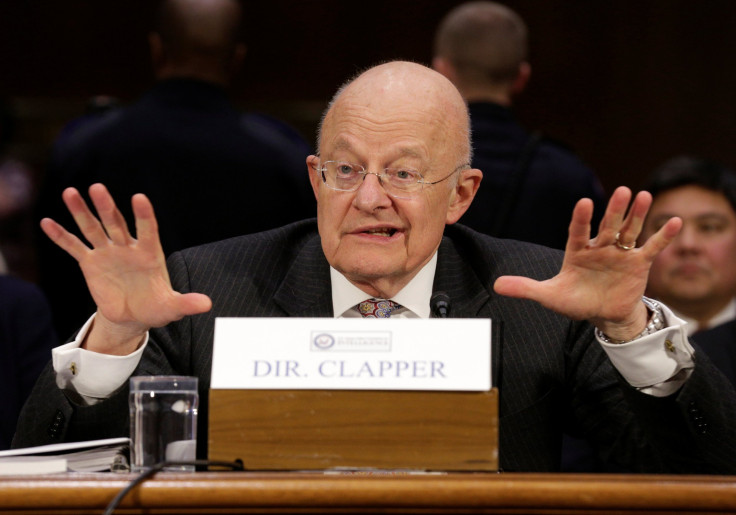 The master hacker known as Guccifer 2.0 surfaced Thursday to deny he has ties to Russia and said the piece of malware U.S. intelligence agencies said proves Russian involvement in election hacking is "commonly available" on the web.
U.S. intelligence agencies presented a classified report last week to President Barack Obama and President-elect Donald Trump, and made an unclassified version public, accusing Russia of attempting to influence the U.S. election by hacking the emails of the Democratic National Committee and the Gmail account of Clinton campaign chairman John Podesta. The emails, many of them embarrassing, were published by WikiLeaks.
The report concluded the hacking effort was directed from the highest levels of the Russian government.
"I'd like to make it clear enough that these accusations are unfounded," Guccifer said on his wordpress site. "I have totally no relation to the Russian government."
WikiLeaks founder Julian Assange has said the emails were not turned over by the Russian government.
Guccifer, who claims to be a lone hacker from Romania, said the malware cited in the Joint Analysis Report is "commonly available. A lot of hackers use it." He said he "used a different way to breach into the DNC network. I found a vulnerability in the NGP VAN software installed in the DNC system."
(NGP VAN offers an integrated platform for fundraising, compliance, field organizing, new media and social networking to Democrats and progressives.)
"It's obvious that the intelligence agencies are deliberately falsifying evidence. In my opinion, they're playing into the hands of the Democrats who are trying to blame foreign actors for their failure," Guccifer said.
Guccifer's statement came one day after Trump finally acknowledged he believed the U.S. intelligence assessment. He famously had maintained the hacking could have been accomplished by the Russians, Chinese or a 400-pound man sitting on his bed. At Wednesday's news conference, Trump said, "I think it was Russia."
Guccifer's statement prompted amused reactions on Twitter.
A tweet from J4net said she "always thought you were Julian Assange. It was the s----- Russian that gave you away."
Motherboard reported Guccifer 2.0 works from a computer with Russian settings.
© Copyright IBTimes 2023. All rights reserved.
FOLLOW MORE IBT NEWS ON THE BELOW CHANNELS