Guggenheim Gives Nod to $179 Million Museum in Helsinki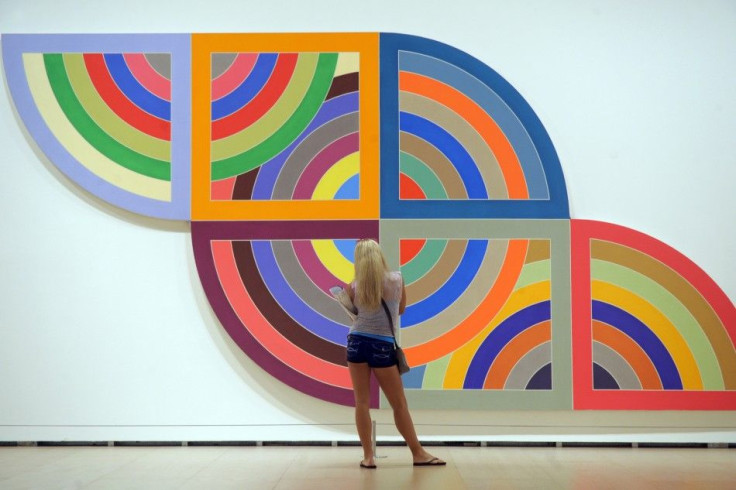 The Guggenheim Foundation has given its nod to build a $179 million museum in Helsinki, Finland, in a bid to promote tourism and expand its chain of contemporary art galleries to new locales.
The foundation has already sent its concept, along with the developmental study, for construction on the site of a former shipping terminal, city officials said.
Helsinki is competing with other medium-sized cities around Europe for tourism as well as investments in creative, fast-growth businesses such as software, according to Bloomberg.
Although Finnish culture minister Paavo Arhinmaki is reportedly skeptical about the museum funding and believes much of the construction costs may fall on Finnish taxpayers, the city's mayor - Jussi Pajunen - is positive about the project. Pajunen believes a new museum in Helsinki will benefit the entire museum and arts sector in Finland.
It would strengthen Helsinki's position as a Nordic cultural capital and bring more cultural tourists to Helsinki from Finland, Scandinavia, Russia, the Baltic States and other parts of the world, AFP quoted Pajunen saying.
Since its inception in 1937, the Solomon R. Guggenheim Foundation has played a significant role in the collection and preservation of, as well as research into, modern and contemporary art.
The global network started during the 1970s, when the Guggenheim museum in New York City was joined by the Peggy Guggenheim Collection in Venice. This was later followed by the establishment of the Guggenheim Museum Bilbao, the Deutsche Guggenheim in Berlin and the Guggenheim Abu Dhabi.
An international competition will be held to identify the architect for the new museum, once a formal announcement is made.
© Copyright IBTimes 2023. All rights reserved.