Guide To Carnival Season 2014: Around The World From Rio To Tenerife
Gather all your feathers, strap on your samba outfit and prepare to earn some beads. Carnival season has arrived, and we've got a quick look at what to expect at some of the world's biggest celebrations in 2014.
Rio Carnival, Brazil (2014 Dates: February 28-March 4)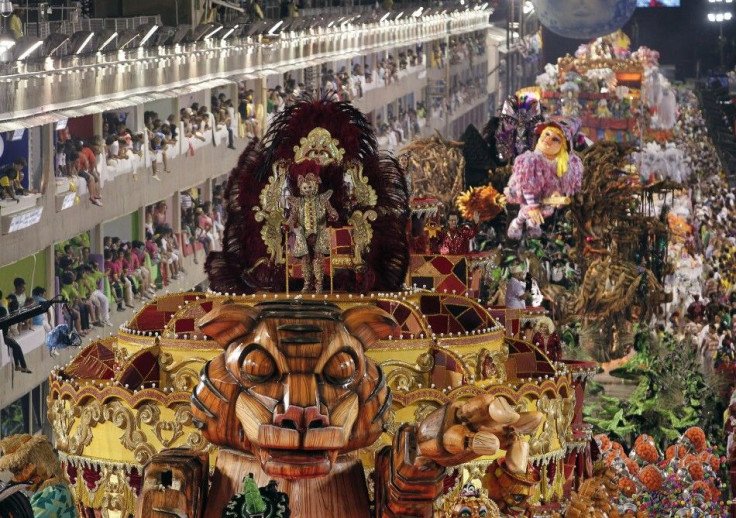 Few acts of repentance could be as fun as Rio's Carnival, the benchmark against which every other carnival is compared. Considered a farewell to the pleasures of flesh before the start of Lent, this purposefully profane party is one of the most famous artistic events on the planet. Indeed, half a million foreign tourists crowd the streets from Ipanema to Copacabana each year to stand in awe as the city erupts in a bawdy bash of blaring blocos and sultry samba queens.
Mardi Gras, USA (2014 Dates: February 28-March 4)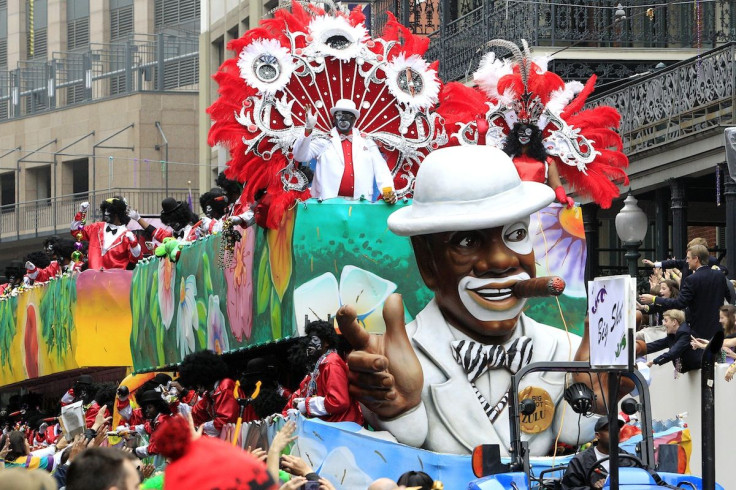 Mark Twain once said: "An American has not seen the United States until he has seen Mardi Gras in New Orleans." The southern city known for funky brass, moody blues and sweet soul truly comes alive each winter with its costumed balls, raucous parades and bead-throwing bananas -- all of which help earn Mardi Gras its well-deserved reputation as the United States' wildest party. The famous Fat Tuesday celebration marks the last day Catholics can (over)indulge before Ash Wednesday -- and if the Big Easy is known for anything, it's going big. Nah'leens celebrates each year with nearly 400 floats, 15,000 marchers and beads aplenty.
Venice Carnival, Italy (2014 Dates: February 15-March 4)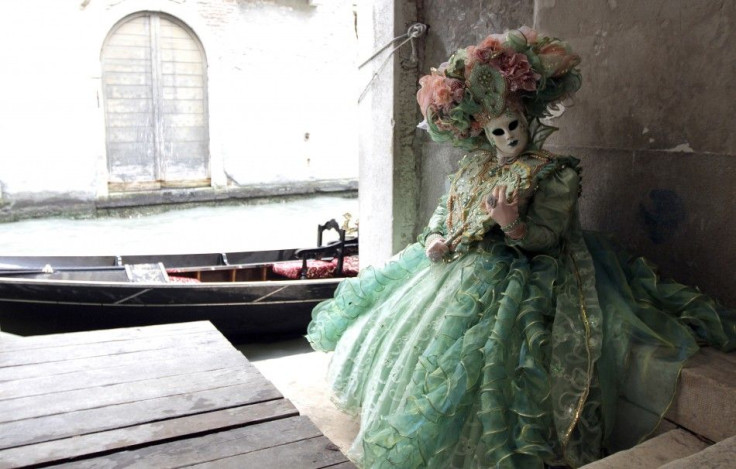 This popular festival, first held in 11th century Venice, once consisted of more than two months of revelry before it fell into decline during the 18th century. Thankfully, the government revived it in 1970 with great success, and it's now one of the world's most photographed events. Each year the streets of Venice, already full of intrigue, become a stage for revelers donning dazzling Venetian masks and elaborate costumes. One only wishes the Venice Carnival was brought back at its original length.
Trinidad Carnival, Trinidad and Tobago (2014 Dates: March 3-4)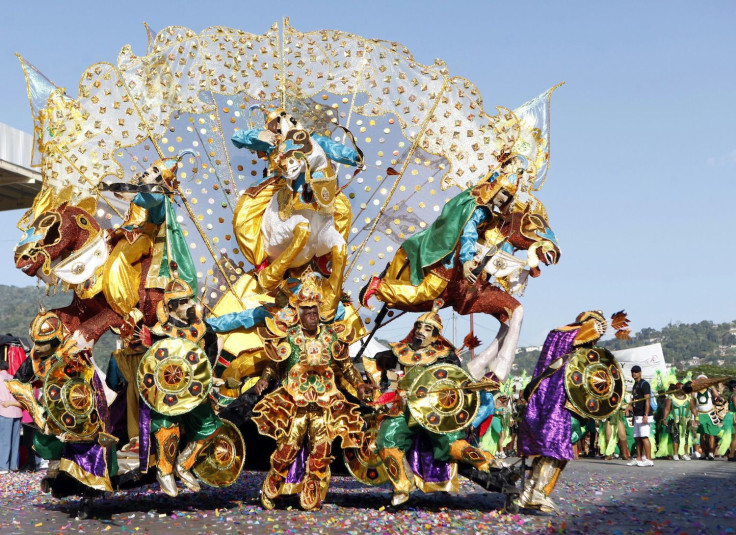 A cup of rum in each hand -- that's the key to fitting in and getting into the spirit at the Caribbean's largest carnival celebration. Trinidad's festival is known as a kaleidoscope of colors and ideas, mashing up various influences from the island's diverse collection of Amerindian, European, African, Indian, Chinese and Middle Eastern populations. This carnival claims to be "The Greatest Show On Earth," and steel-pan drummers and calypso dancers are, without a doubt, its biggest stars.
Santa Cruz de Tenerife Carnival, Canary Islands (2014 Dates: February 28-March 9)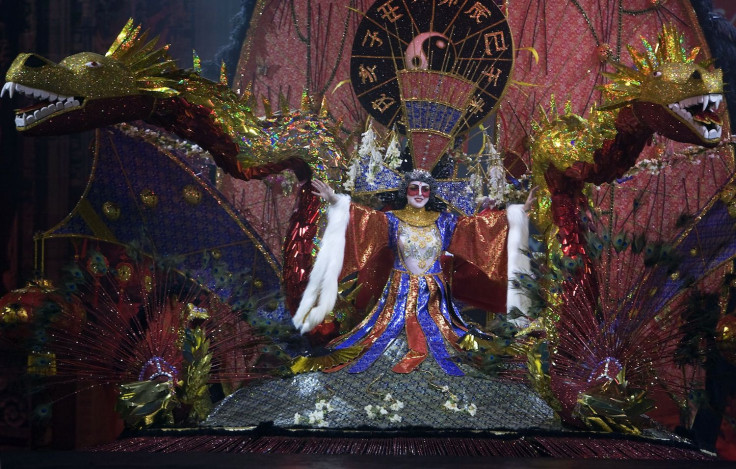 Government bans on Tenerife's carnival by Spanish dictators Miguel Primo de Rivera and Francisco Franco only served as a cause for more celebration on this volcanic isle off the coast of Morocco, building this glittery affair into the second-most popular pre-Lent festival in the world after Rio's. Tenerife's carnival, by comparison, stands out for its myriad cross-dressing dancers, extravagant dresses and traditional murgas in clown costume.
Goa Carnival, India (2014 Dates: March 1-4)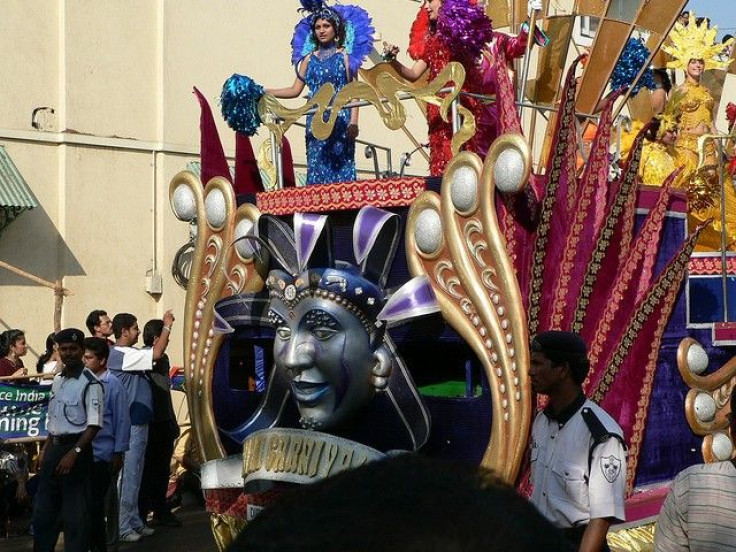 Carnival in India? That's right; Goa offers the subcontinent's only carnival thanks to the strong influence of the Portuguese, who ruled over this small southern state for five hundred years. Carnival may be a Christian celebration, but Goa's all-inclusive fête mixes Hindu and Western traditions for an experience unlike anywhere else on the planet. And while it may boast an unusual cast of characters, you can expect the usual floats, dancing and grand balls, including the famous red-and-black dance held by the Club National in Goa's capital, Panjim.
Oruro Carnival, Bolivia – (2014 Dates: Feb 28-March 4)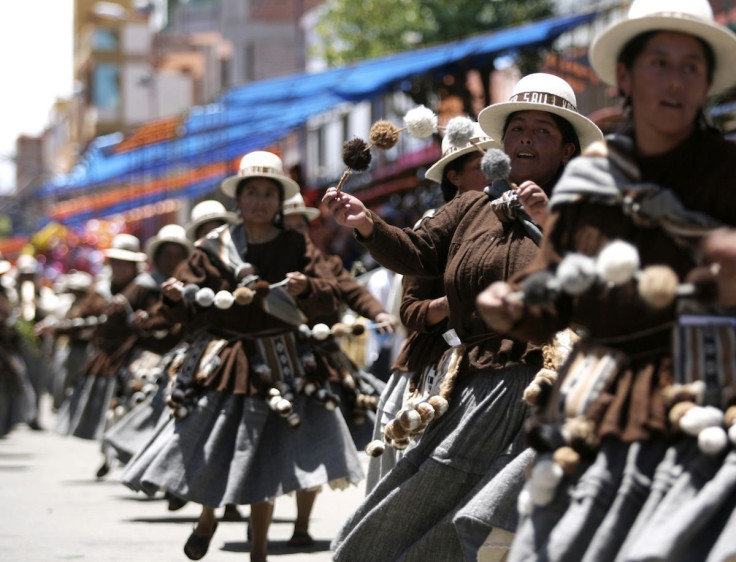 The town of Oruro has celebrated carnival longer than anywhere else in the Americas -- it just didn't call it that until a few hundred years ago when Christian rituals crept into a 2,000-year-old indigenous festival. Now, this devil-heavy celebration boasts more than 28,000 dancers and 10,000 musicians who, on the final day, march through town for up to 20 hours in a lavish parade that earned this Bolivian fiesta UNESCO-designation as a Masterpiece of Oral and Intangible Heritage of Humanity.
© Copyright IBTimes 2023. All rights reserved.