Gwyneth Paltrow Explains How Chris Martin Got Along With Brad Falchuk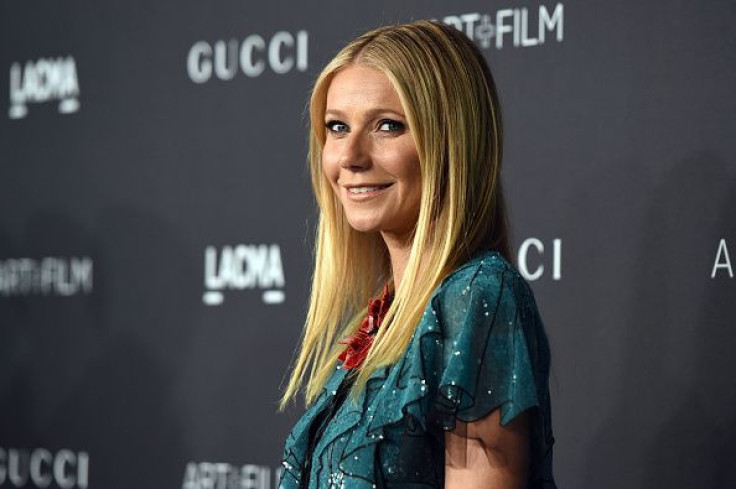 Gwyneth Paltrow recently explained how her ex-husband, Chris Martin, and her boyfriend, Brad Falchuk, got along.
While speaking with People, the actress revealed that Martin and Falchuk have met each other several times. "Chris accepted Brad a long time ago," she said. Paltrow and Falchuk made their relationship public in April 2015 at Robert Downey Jr.'s 50th birthday celebration. But before that, the two have already been seeing each other.
Paltrow and Martin, on the other hand, announced their decision to get a divorce about three years ago. At that time, the ex-couple told their fans that they are "consciously uncoupling." The "Iron Man" actress and the Coldplay front man are co-parenting their two children, Apple, 13, and Moses, 11.
Last week, Paltrow shared an Instagram photo of Martin and Falchuk hanging out together. The two men in Paltrow's life had huge smiles on their faces. "It's amazing to see how the two families have come together with their kids," a source said.
There have also been reports claiming that Paltrow and Falchuk are already engaged. "They both knew it would happen, but it wasn't a big thing for them because they were both in long marriages before. There wasn't a rush," a source told US Weekly. However, the couple has yet to confirm the news.
Falchuk was previously married to Suzanne Bukinik for 10 years, and they have been blessed with two kids. The estranged couple filed for divorce in 2013.
Meanwhile, another insider claimed that one of the secrets to Paltrow and Falchuk's relationship is that they keep their work separate from their personal lives. "They both work a lot and Gwyneth travels a lot. Gwyneth loves her independence and Brad seems the same. Still, they manage to make everything look easy. It really seems to work for them," an insider said.
Paltrow and Falchuk first met on the set of "Glee" in 2010, where she played the role of Holly Holliday. Falchuk, on the other hand, served as one of the creators of the now debunked Fox TV show.
© Copyright IBTimes 2023. All rights reserved.