Hack Black Friday: Tips To Find Holiday Deals With PayPal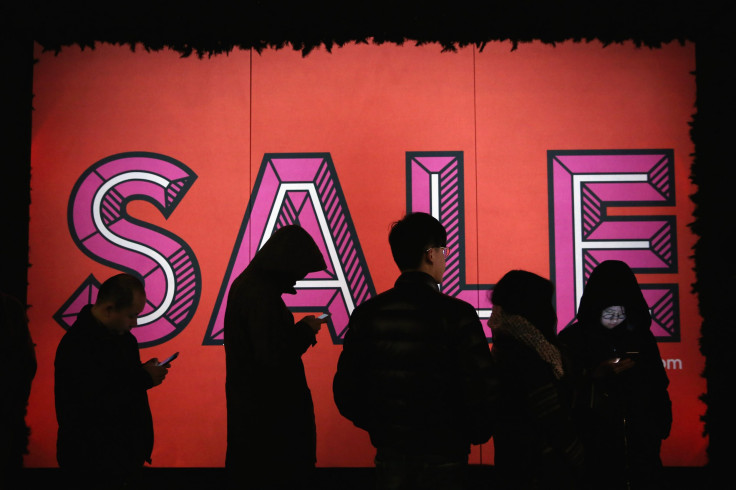 The holiday shopping season is upon us and there are lots of ways tech-savvy shoppers and save even more money by buying gifts with fintech apps.
"We're seeing consumers bring their mobile device in store, and they're double-dipping," Pablo Rodriguez, PayPal's senior director of global consumer initiatives, told International Business Times. "Consumers are getting really smart about deals that are not just going to happen in peak moments, like Black Friday and Cyber Monday, but looking at deals throughout the entire season."
Sometimes it's cheaper to buy something on sale in the store. Other times, you try clothes on and touch the real products in the store then find it cheaper online. According to a recent PayPal survey, 80 percent of 1,000 American respondents plan to shop from their mobile phones this holiday season, while 98 percent also want to shop in stores.
PayPal offers a few options to help keep mobile shopping from breaking the bank, including free credit for purchases more than $99, a 'pay after delivery' option and full refunds for return shipping, even on international orders, for up to 11 purchases a year.
So if you buy something online but are underwhelmed by the product when it arrives, it's painless to send it back or swap for a different gift. PayPal also has a directory of special holiday sales, everything from Zales jewelry to hotel bookings, where app users get an extra discount. You can also use Venmo to shop online for brands like Lululemon, Forever21 and Foot Locker.
If you like the hustle and bustle of shopping in a store, or find a unique piece that isn't available online, you can still use PayPal to save money at checkout. Retail partners such as Sephora, Footlocker and Macy's all offer an Android Pay option, you can simply scan your phone at the register for instant payment. If you're trying on products in stores like Sephora or Nordstrom but still prefer to make purchases online, you can use something called One Touch checkout. This allows you to log in to your PayPal account just once at checkout then stay logged in for all your other purchases at those stores. No need to enter your user name and password for subsequent purchases.

"One Touch allows the user to stay logged on and not need to enter your username, your password, and all your information," Rodriguez said. "Android Pay consumers are also able to use PayPal, via Android Pay, at retailers ranging from Walgreens to Dunkin' Donuts to stock up."
Last but not least, there is the timeless dilemma of group gifts. Earlier this month PayPal debuted the new Money Pools feature, which allows users to create a page to fundraise for a communal gift. It's a more organized way to shop together than asking everyone to individually send money to a point person, yet more private than a crowdfunding page. You can choose whether you want the contributions to be public or anonymous, plus include international contributors or share a link with someone outside your contacts by sending a short URL to the gift's page.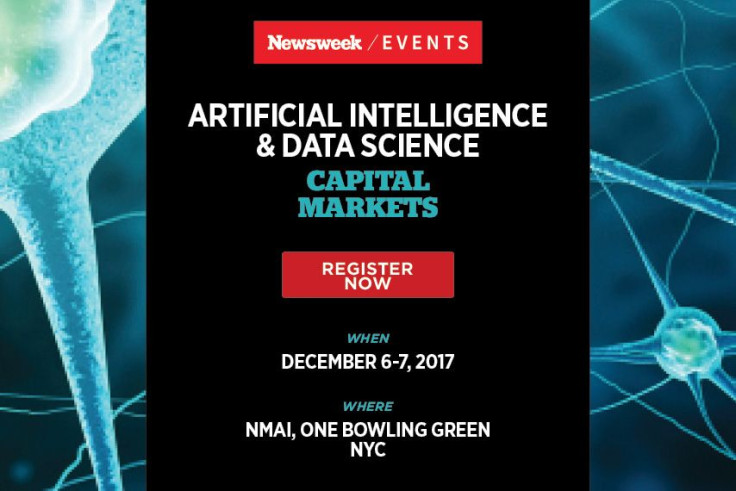 If you're not too keen on PayPal, there are other ways to use mobile apps for joint holiday shopping. Square Cash app is another peer-to-peer payments option that even allows some users buy bitcoin with their phones. For those who already loving shopping with cryptocurrency, there are plenty of online retailers who now accept bitcoin as well. It turns out holiday shopping can also be deliciously nerdy.
© Copyright IBTimes 2023. All rights reserved.