Hallmark Spring Fling Movies 2021 Schedule: 'Chasing Waterfalls,' 'As Luck Would Have It' And More
Spring is finally here, which means it's time to bid farewell to everything winter-related, as Hallmark Channel gets into the spirit of the new season with its new slate of Spring fling movies.
With five new premieres slated to air for the event, beginning on March 20, fans of the channel's romance films will be able to get their fill of great new movies. Without further ado, here's the full Spring Fling 2021 schedule:
"Chasing Waterfalls" (premieres Saturday, March 20 at 9 p.m. EDT)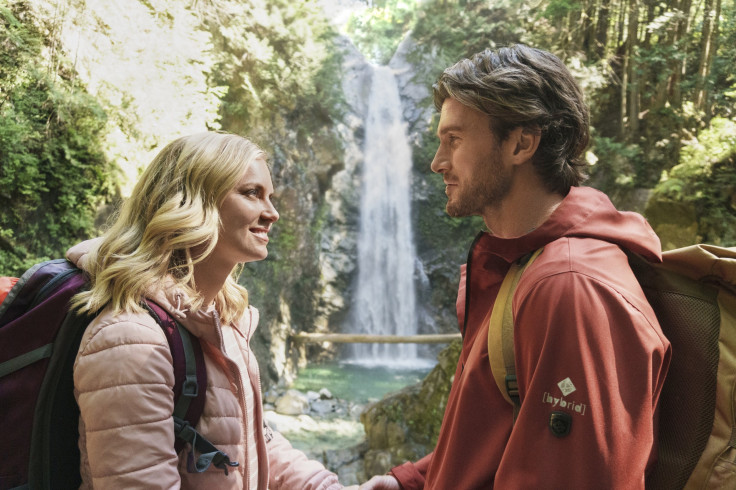 Aspiring photographer Amy Atwater (Cindy Busby) gets the break of her career when a magazine gives her the assignment to shoot one of North America's most fabled waterfalls if she can prove it really exists. Her adventure takes a turn when she begins to fall for her rugged tour guide, Mark North (Christopher Russell), but she will have to choose between work and romance when she uncovers a treasured secret.
"Don't Go Breaking My Heart" (premieres Saturday, March 27 at 9 p.m. EDT)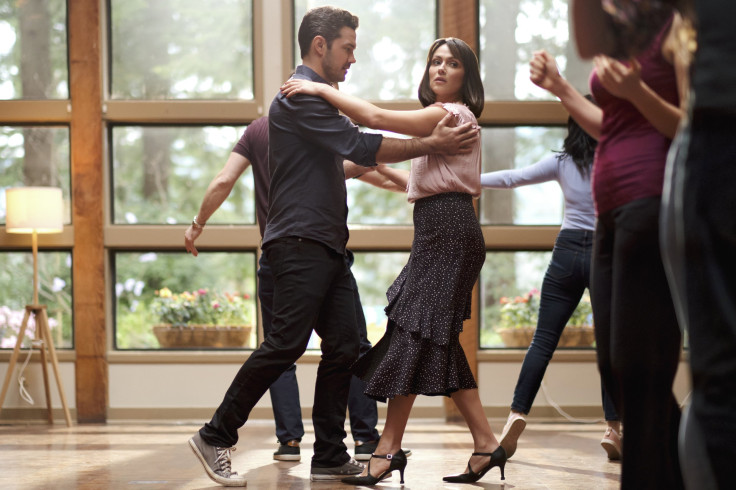 Miranda's (Italia Ricci) Breakup Boot Camp is taking off, and her newest group of recruits includes Ben (Ryan Paevey), a journalist who claims he is unaffected by his break-up but is secretly writing an undercover expose to see if Miranda's program is the real deal. As she breaks down his walls, however, a connection begins to form—until the truth about Ben's work threatens to derail everything.
"One Perfect Wedding" (premieres Saturday, April 3 at 9 p.m. EDT)
Cara (Taylor Cole) and Ben (Jack Turner) have been letting their work commitments postpone their wedding for too long, and decide to no longer wait anymore. However, their spur-of-the-moment decision leaves them just 10 days to plan a perfect event. Can they, along with the help of their friends Megan (Rukiya Bernard) and Sean (Deshawne Williams), pull it off?
"As Luck Would Have It" (premieres Saturday, April 10 at 9 p.m. EDT)
When Lindsey (JoAnna Garcia Swisher) travels to Ireland for a work opportunity, she enters the town's matchmaking festival to prove her investment in the community—and winds up winning over a handsome local (Allen Leech).
"Right In Front Of Me" (premieres Saturday, April 17 at 9 p.m. EDT)
When Carly (Janel Parrish) gets a second chance with her college crush, she turns to her new friend, Nick (Marco Grazzini) for advice, but quickly begins to learn the right man may not be who she thinks.
© Copyright IBTimes 2023. All rights reserved.