Halloween Costume Ideas 2011: Which Celebrity Do You Want to Be?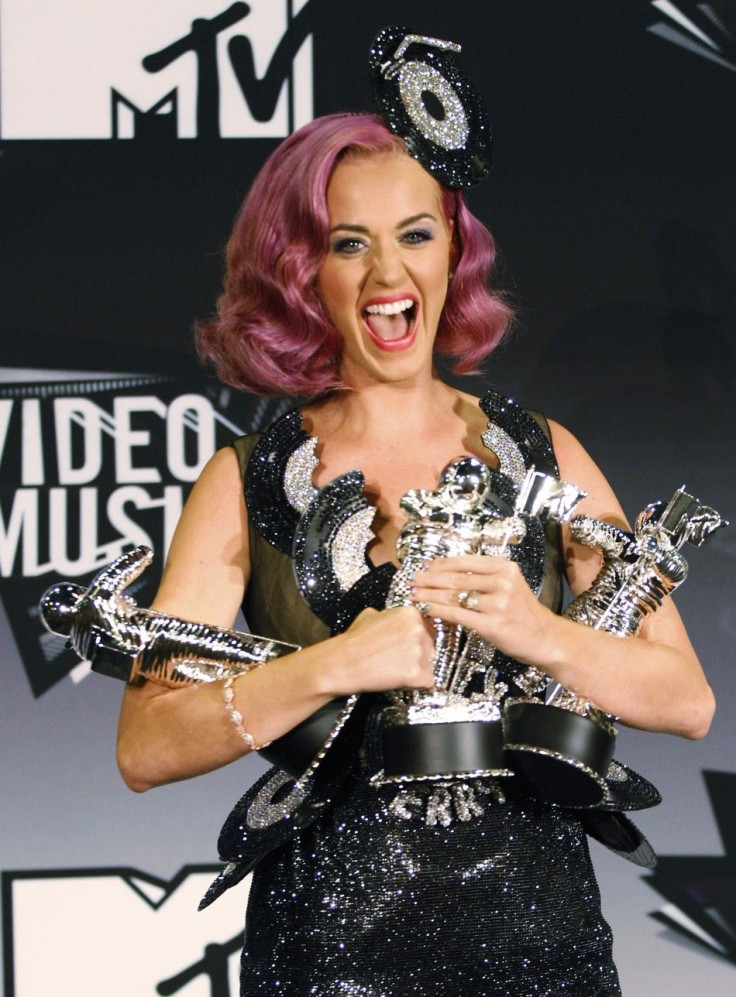 Halloween is a special time, when mortals can pretend to be someone else -- living or dead -- for a night (or three). Whether you want to be your idol for the day or mock someone you'd never want to be (and anything in between), we've put together a list of topical celebrity-themed costumes for every appetite:
Celebrities who dress like it's Halloween every day: Lady Gaga, Katy Perry, Nicky Minaj, Snooki, David Arquette, Elton John, Marilyn Manson
Celebrities Who Made Headlines in 2011: Charlie Sheen, Arnold Schwarzenegger, Kim Kardashian, Ashton Kutcher, John Galliano, Scarlett Johansson, Mila Kunis, Justin Timberlake, Rupert Murdoch, Wendi Murdoch, Kim Delaney, Nancy Grace, Kate Middleton, Pippa Middleton
Group Celebrity Costumes: The Real Housewives of [Wherever], the cast of Jersey Shore, the Seven Dwarfs, The Jonas Brothers, the Kardashians
Celebrities Who Died in 2011: Steve Jobs, Amy Winehouse, Elizabeth Taylor, Ryan Dunn, Mikey Welsh (Weezer), Bubba Smith, Betty Ford, Peter Falk, Jack Kevorkian, Randy Savage, Jani Lane (Warrant)
Timeless Halloween-Friendly Celebrities: Cher, Michael Jackson, Jackie O., Audrey Hepburn, Presidents Washington, Lincoln, Nixon, Reagan or George W. Bush (and others), Cleopatra, Marilyn Monroe, Elvis
Non-Celebrities Who Became Famous in 2011: Sara Leal (Ashton Kutcher's alleged mistress), Alex Torres (the copulating skydiver), Rebecca Black (Friday), Amanda Knox
Political Stars: Anthony Weiner, Sara Palin, Michelle Bachman, Herman Cain, Ron Paul, Occupy Wall Street protestor, Occupy Wall Street cop
Celebrity Couples: Ashton and Demi, Brad and Angelina, Jennifer and Justin, Kate and William, Katy Perry and Russell Brand, Justin and Selena, Kim Kardashian and Kris Humphries, Rupert and Wendi Murdoch, Kimberly Stewart and Robert Pattison
Politically incorrect, distasteful celebrity costume ideas that we do NOT recommend: Casey Anthony, Chaz Bono, dead Charlie Sheen, Dr. Conrad Murray, DSK, DSK's chambermaid accuser, Osama bin Laden
*TMZ is reporting at least one retail costume store that refuses to sell Casey Anthony masks. We approve, as one Casey Anthony is more than enough.
Trick or Treat!
© Copyright IBTimes 2023. All rights reserved.