?Halo 4? Release To Include New Enemies, Leaked Images of Watcher And Crawler Surface [TRAILER]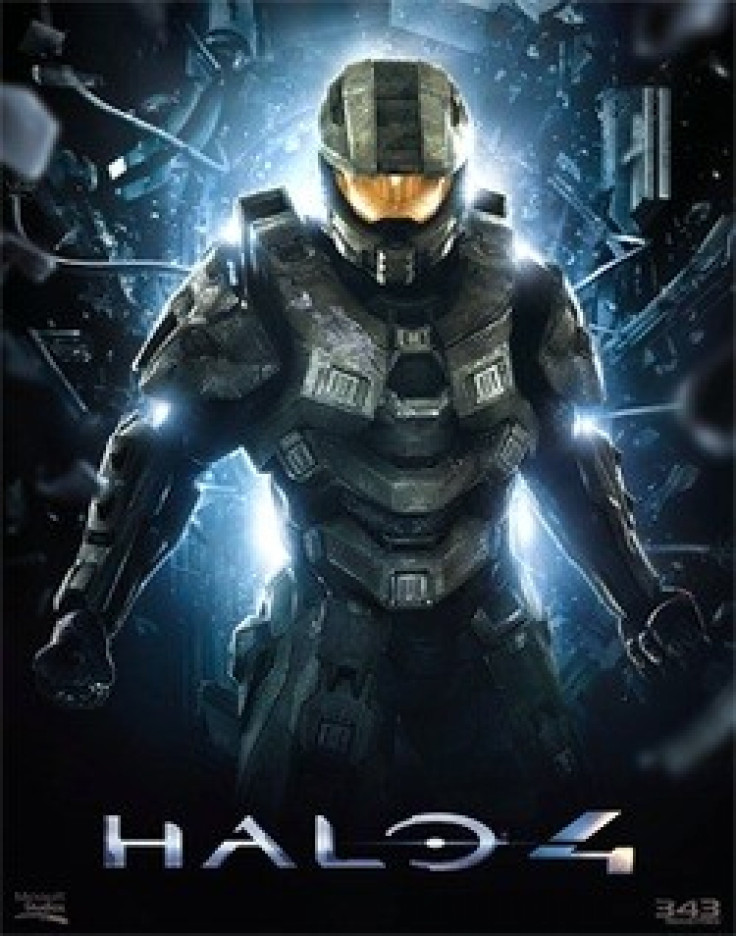 New toys based on the Halo franchise have given some insight as to which enemies will be included in Halo 4. No information has been officially revealed, but leaked images of action figures show that a Crawler and Watcher toy are to come soon.
The picture surfaced on All Games Beta, and displays images of figurines for Master Chief, Elite Zealot, Grunt Storm and Spartan Warrior. The image shows the back of a Halo 4 toy package, and teases characters that are coming soon which include Cortana and Spartan Soldier along with the new additions Crawler and Watcher.
Some have already begun to speculate on what these new enemies can bring to Halo 4 gameplay.
Judging from the Crawler's canine-like design, we're guessing it'll be a very quick, ground-based enemy that rushes the player down, much like Gears of War's Wretches, wrote Tamoor Hussain of ComputerAndVideoGames. As for the Watcher, we're anticipating an annoying flying enemy that'll either pester players with pot shots or give their position away to other enemies. Both sound like they'll make interesting additions to the line-up of enemies.
The previous installment in the Halo franchise has included a variety of opponents, from buzzing Drones to front-line Grunts and tentacled Spores. Halo 4 is sure to bring some fresh faces to the battlegrounds, proving for some challenging and diverse gameplay.
In addition to new foes, 343 Industries has a lot in store for the next chapter of Halo. At the end of April Microsoft announced plans to launch a live action web series this fall to usher in the game's Nov. 6th release. Titled Halo 4: Forward Unto Dawn, the Internet segments will be streamed on entertainment website Machinima and Halo Waypoint, according to CVG.
The series is also said to take a darker turn with its upcoming release, according to a post in Halo's official Waypoint blog in mid-April. The blog includes a preface stating that all details listed are already confirmed and will be included in the game. Halo 4 will also include faster gameplay than in the previous titles, as the same post indicated.
Details in the upcoming enemies that were published in the blog reveal the integration of a group mechanic. The new opponents will work together and combine with others to become stronger and more powerful, adding a new element to the game.
Along with Ubisoft's Assassin's Creed 3, Halo 4 is one of the most anticipated releases this holiday season. With Master Chief making his return, complete with a fresh and agile updated presence, the continuation in the more-than- a -decade old series is sure to excite fans.
For those who haven't already seen it, check out the official trailer below.
© Copyright IBTimes 2023. All rights reserved.
FOLLOW MORE IBT NEWS ON THE BELOW CHANNELS