'Halt And Catch Fire' Canceled Or Renewed: Season 2 Finale Ratings Add To Grim Outlook For Season 3 [POLL]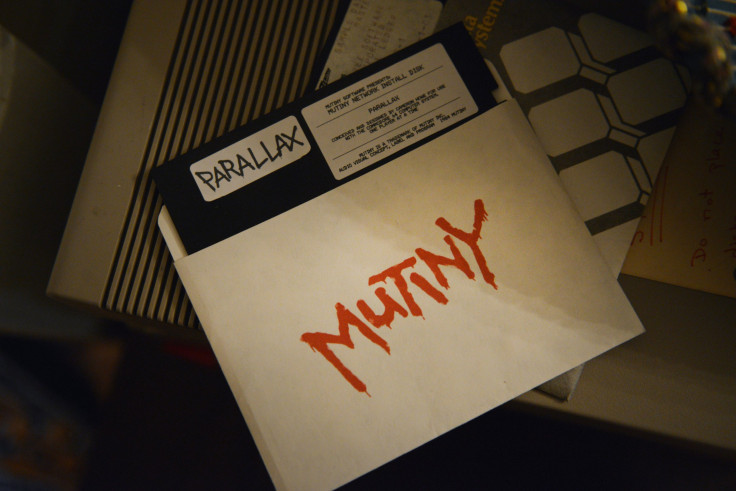 Fans of "Halt and Catch Fire" -- not to mention a fair amount of TV critics -- are desperate to see AMC renew the stellar computer drama for a third season, after watching the show improve leaps and bounds in its recently concluded second season. However, though the show has the support of critics and a passionate, loyal fan base, the series has struggled in the ratings. Unfortunately, the numbers for the Season 2 finale will not help the show in its quest for another run.
According to Deadline Hollywood, "Heaven is a Place," the last episode of Season 2, netted just a paltry 485,000 viewers Sunday. While that may still be above the season -- and series -- low of 451,000 for June 21's episode 4, "Play with Friends" (ironically, one of the season's stronger episodes), the lackluster finale numbers will not do much to convince AMC to gamble for the second straight summer on giving "Halt and Catch Fire" another shot. While On-Demand and DVR viewing will likely give the show's stats a boost -- the Season 1 finale's ratings were bumped up 71% when the Live + 3 results were tallied last year -- it will not be enough to make for anything close to an impressive number.
"Halt and Catch Fire" has struggled all season to maintain solid ratings. The series averaged over 760,000 viewers during Season 1, but going into Sunday's Season 2 finale, the show was down to an average of only 530,000 for Season 2. However, critics have swarmed to defend the show, with many reviews pressuring AMC to renew what they believe to be one of the strongest shows on television. The outpouring of support from critics and fans alike has drawn the attention of one of the show's star, Lee Pace.
Will AMC ignore the ratings and give "Halt and Catch Fire" a shot at a Season 3? Only time will tell.
Do you want to see a "Halt and Catch Fire" Season 3? Answer the poll below:
© Copyright IBTimes 2023. All rights reserved.