'Hannibal' Season 3 Spoilers: Show Will Leap Years Ahead In Episode 8; Who Will Have A New Wife?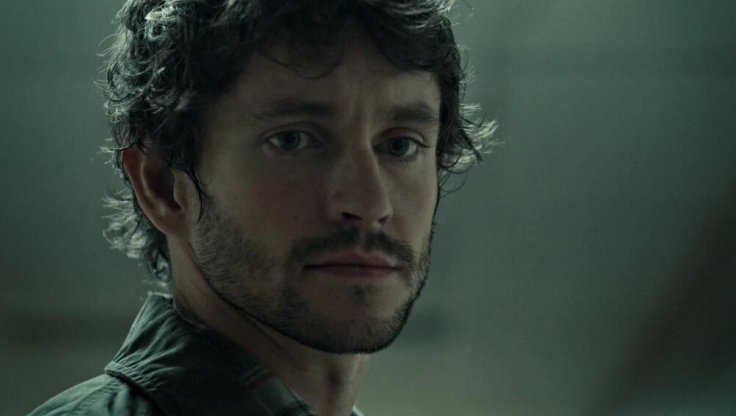 On NBC's "Hannibal," fans are used to seeing death and gore, but not so much romance. Understandably, there isn't much time for love when hunting down serial killers and avoiding cannibals. However, in the show's upcoming third season one of the main characters will end up with a new wife!
TV Line is reporting that wedding bells will be ringing in "Hannibal" Season 3 and the lucky groom will be none other than Will Graham (Hugh Dancy). Fans already know that despite being stabbed and left for dead by Dr. Lecter (Mads Mikkelsen) in the Season 2 finale, Graham is alive and well. He will even be searching Italy for Lecter in the Season 3 premiere.
However, later in the season, episode 8 to be exact, the series will jump ahead a few years and at the end of the time leap Graham will already be married. Furthermore, his new wife – whose name will be Molly – will have a 12-year-old son. According to TV Line, Molly will help Graham move past some of the dark, traumatic experiences he has had in the show's first two seasons.
The first marriage-filled episode comes after an episode 7, "Digestivo," that EP Bryan Fuller has already warned will be one of the weirdest episodes of the show yet. Will Graham experience even more trauma to work out with his new wife?
The show is still casting the role of Molly, which will only reportedly last for four episodes.
What will Graham's marriage look like? And where will Dr. Lecter be when the show jumps years ahead? Fans will have to wait to find out when "Hannibal" Season 3 returns NBC in the spring.
What did you think of the "Hannibal" time jump plans? Tweet your thoughts to @Ja9GarofaloTV.
© Copyright IBTimes 2023. All rights reserved.