'Hannibal' Season 3 Spoilers: New Scoop On Will's Situation In The Premiere; Will A New Character Help Him Find Dr. Lecter?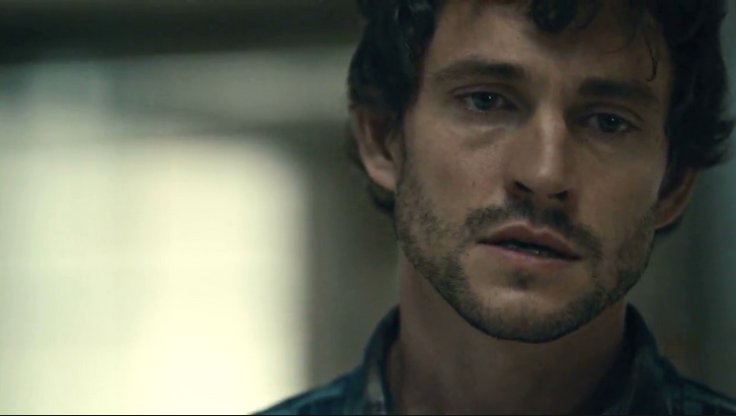 Fans have a long wait ahead of them before Season 3 of "Hannibal" premieres in 2015. Those hungry for more of the NBC drama will have to satisfy their cravings with the sparse details emerging about the new episodes from Executive Producer Bryan Fuller. While fans will be eager to see what Dr. Hannibal Lecter (Mads Mikkelsen) is up to when the show finally returns, TV Guide has the new scoop on Will's (Hugh Dancy) situation in the premiere.
According to TV Guide, Will, after nearly getting killed in the Season 2 finale, will be hot on Hannibal's trail in Season 3. Fans already know that when the new season kicks off, the cannibal killer will be shacked up in Florence with Bedelia (Gillian Anderson) under a new identity. Early on in Season 3, Will is going to turn up in Italy searching for Hannibal and meet up with a well-known character from the novels and film series – Inspector Rinaldo Pazzi.
Pazzi, as fans of the "Hannibal" novel and film know, was a detective on Hannibal's case in Italy. In "Hannibal," Pazzi tried to sell Hannibal's location out to Mason Verger (Michael Pitt), but was killed by Hannibal himself before getting the chance. Fans already know that Mason Verger is returning as a major character in Season 3, but fans will have to wait to see if everything plays out the same way. There is no word on who has been cast as the Italian detective, but the role will be an important one in the new episodes.
How will Pazzi be of help to Will? Will he help him find Hannibal and set up the confrontation fans of the show are dying to see? Fans will have to be patient to find out. "Hannibal" returns in Spring 2015.
How will Pazzi factor into Season 3? Tweet your thoughts to @Ja9GarofaloTV
© Copyright IBTimes 2023. All rights reserved.