Happy Birthday, Jake Gyllenhaal! Hollywood Hunk Gets Better With Age (PHOTOS)
Happy Birthday, Jake Gyllenhaal. The Hollywood hunk is 31 years old.
Maggie Gyllenhaal's little brother is all grown up, evolving from Bubble Boy into a handsome, leading man with an impressive acting resume.
He has worked with directors and producers such as Jerry Bruckheimer, Ang Lee, and Sam Mendes.
He has starred opposite big-name actors, including Jennifer Aniston in the dark comedy The Good Girl and Gwyneth Paltrow in the math-whiz movie Proof.
He starred in the blockbuster film Source Code and the action fantasy film Prince of Persia.
He and late actor Heath Ledger made movie history in Brokeback Mountain, in which they played gay cowboys. The role of Jack Twist would garner Gyllenhaal with a BAFTA award for Best Supporting Actor.
On a more personal level, Gyllenhaal has been linked to several lovely ladies, including Kirsten Dunst and the now-married Reese Witherspoon. He also briefly dated country and pop music singer Taylor Swift.
Here are photos of Gyllenhaal throughout the years. He's certainly gotten better with age.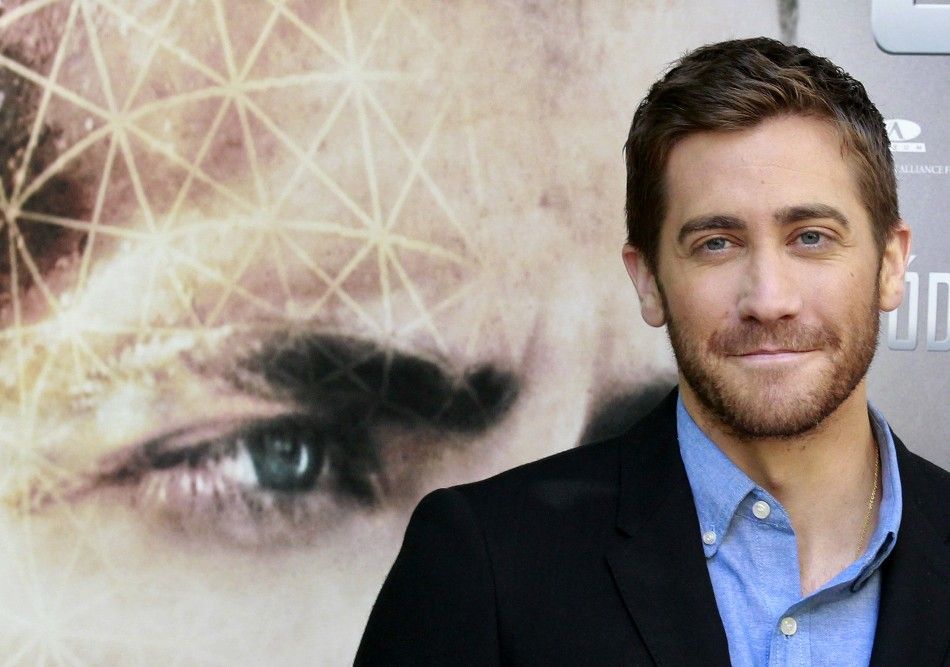 © Copyright IBTimes 2023. All rights reserved.