'Harry & Meghan' Director Accuses Palace Of Trying To 'Discredit' Netflix Series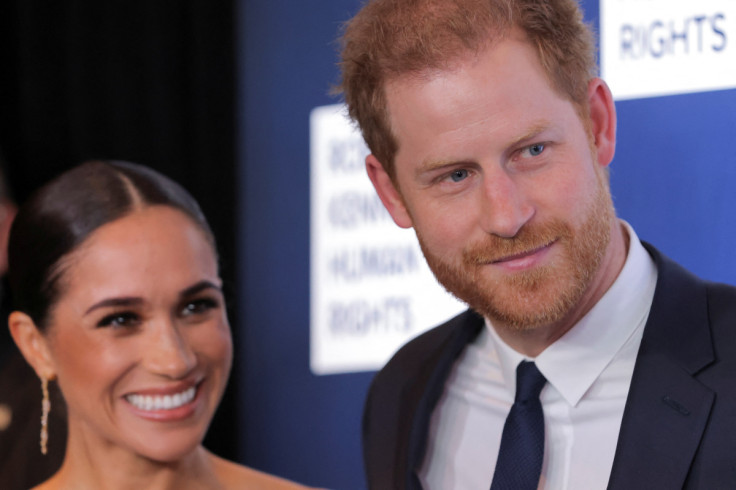 KEY POINTS
Liz Garbus talked about "Harry & Meghan" in a recent interview with Vanity Fair
The director said denying they reached out to the palace for comment discredits the show
Garbus said the documentary gave her an idea about the alleged mind games in the palace
The director of Prince Harry and Meghan Markle's Netflix docuseries claimed the palace tried to discredit their show.
The Oscar-nominated director, who helmed the Duke and Duchess of Sussex's documentary, spoke about it in a recent interview with Vanity Fair. She seemingly slammed the palace for allegedly trying to discredit their work, noting that the documentary was a surreal immersion exercise into the alleged palace mind games.
"For instance, Buckingham Palace said that we didn't reach out for comment [on the docuseries] when we did," Garbus said. "They did that to discredit us...and by discrediting us, they can discredit the content of the show... We lived through some of those moments that were a little bit like 'Alice Through the Looking Glass.'"
People reached out to Buckingham Palace for comment about Garbus' claim but did not immediately receive a response.
When the docuseries "Harry & Meghan" aired, it included a title card that stated, "Members of the Royal Family declined to comment on the content within the series."
However, an anonymous palace source told People no one was approached for comment in the palace. The same sentiment was shared with Us Weekly. Another source told Entertainment Tonight that the claim that the palace declined to comment was "incorrect" since they were not approached.
"Neither Buckingham Palace nor Kensington Palace nor any members of the royal family were approached for comment on the content of the series," the insider claimed. "[The Palace] is not aware of any such approach for comment."
The director also mentioned British TV presenter Jeremy Clarkson's hate article against the Duchess of Sussex published in a column for The Sun where he described hating Markle "on a cellular level" and talked about a scenario similar to "Game of Thrones'" "walk of shame."
Jeremy wrote he was "dreaming of the day when [Meghan] is made to parade naked through the streets of every town in Britain while the crowds chant 'Shame!' and throw lumps of excrement at her."
"That was an extreme example of the kind of coverage they've been getting. I certainly lived through it a bit," Garbus added.
Clarkson had already issued two public apologies to Prince Harry and Markle over his controversial article. His recent apology was uploaded on Instagram earlier this month. However, the Duke and Duchess of Sussex's spokesperson refuted his claim that he reached out to the royal couple because his correspondence was allegedly only addressed to Prince Harry.
"On December 25, 2022, Mr. Clarkson wrote solely to Prince Harry, The Duke of Sussex. The contents of his correspondence were marked Private and Confidential," the Sussexes' spokesperson said in a statement to People.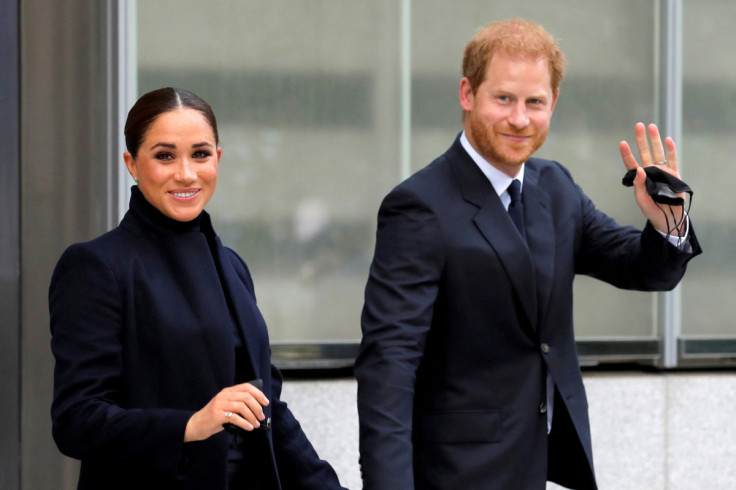 © Copyright IBTimes 2023. All rights reserved.