Harry Potter Bad For Children? Russian Library Scraps Quiz Dedicated To 'The Boy Who Lived' After Concerns Over Potions Section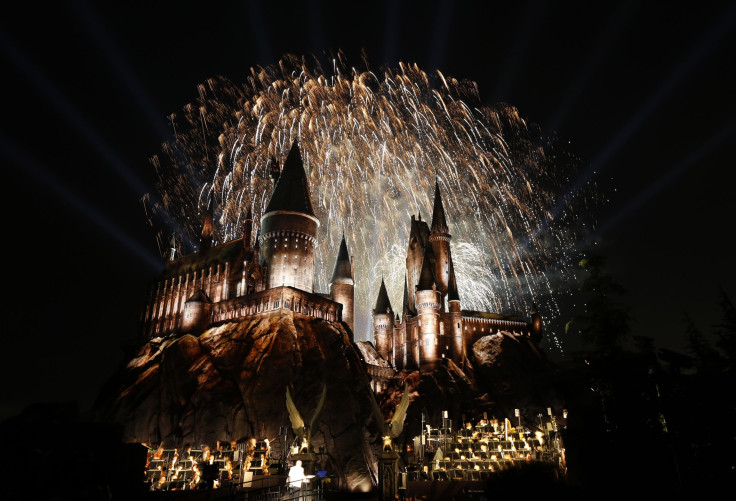 J.K. Rowling's Harry Potter books have garnered millions of fans across the world but adults are showcasing their concerns over how the books may affect young readers. This apprehension has led to a library in Russia to cancel a quiz dedicated to the fictional character and the books about his journey in the magical world.
A library in Novosibirsk, a city over 2,000 miles east of Moscow, cancelled a Harry Potter quiz after a reader complained that questions about potions may lead to children attempting to concoct their own mixtures, which could be dangerous, Russian news website NGS reported.
"Nobody has ever cooked anything, so far," the director of the library told the publication, "but she drew our attention to the possibility that a child might get it in their head to try."
The quiz — available both online and at the library — had been organized for two years in a row and had reportedly gained popularity among both children and adults. On answering all questions correctly, the participant was eligible to be rewarded with a special diploma. However, the complainant felt that children "might become ill" if they attempted to make the potions.
"The Boy Who Lived" has a considerable following in Russia and recently pictures of a man from Krasnoyarsk in Siberia went viral for his uncanny resemblance to Harry Potter star Daniel Radcliffe. Nikolai Posleda, who works in the bakery industry, told Cosmopolitan magazine that he is repeatedly confused for the star.
"Most of the time people walk by and say to each other something like — wow — look, it's Harry Potter!" Posleda said. "Sometimes they want to take a picture, but not too often, thank God. They don't ask for my autograph, but a couple of times people have started speaking English with me."
© Copyright IBTimes 2023. All rights reserved.