'Harry Potter' Stars: Where Are They Now In 2014? A Look Into 7 Actors' Post-Potter Careers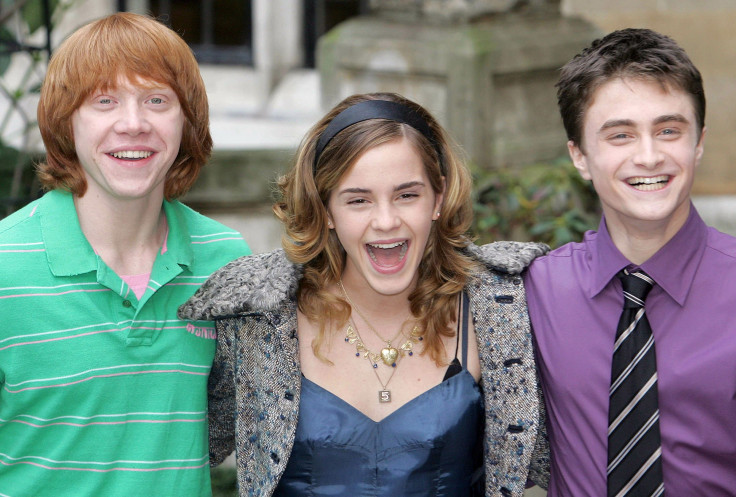 As actress Emma Watson makes the rounds promoting her latest film "Noah," some "Harry Potter" fans may be questioning where the rest of the now-classic fantasy flick's stars are today. While some of the franchise's actors are still in the limelight and well on their way to A-list status, others post-Potter careers are not as well known. Here is a look at seven former "Harry Potter" child stars and where they are in 2014:
Emma Watson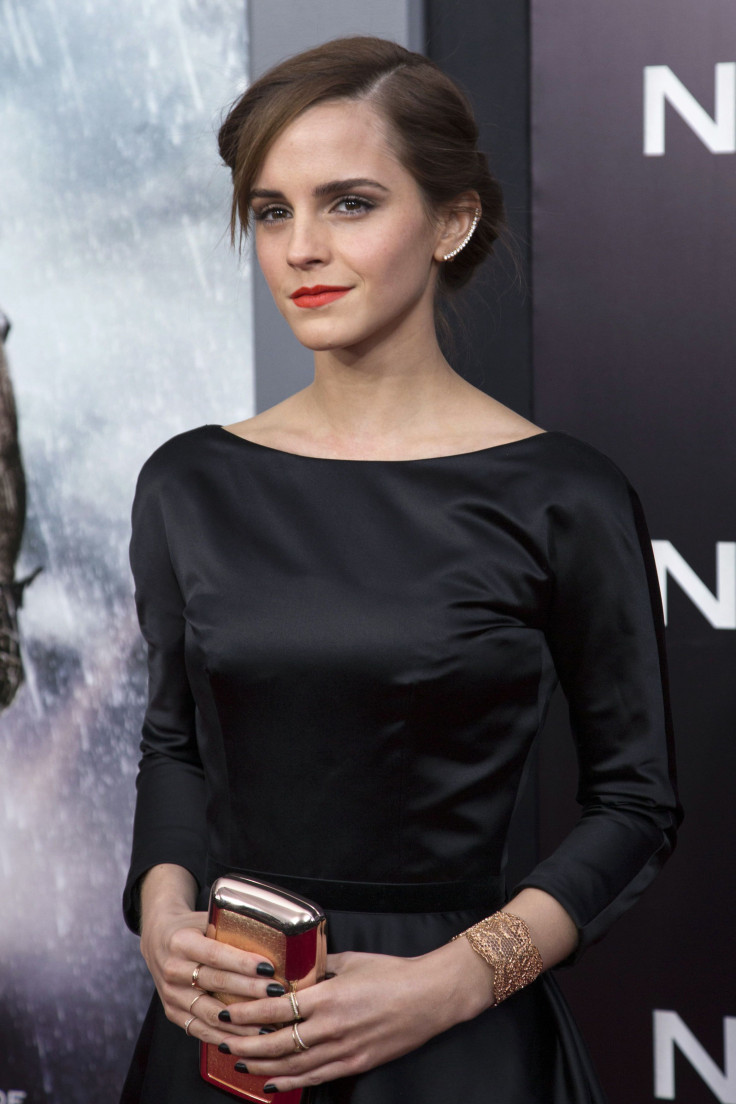 As previously stated, Watson (Hermione Granger) most recently stars in the biblical drama "Noah." The film, directed by Darren Aronofsky of "Black Swan" fame, is due in U.S. theaters on March 28. Watson, 23, who is currently in production on the film thriller "Regression" alongside Ethan Hawke, is rumored to be in talks for the leading role in Sofia Coppola's adaptation of Hans Christian Andersen tale "The Little Mermaid." Fortunately for "Harry Potter" fans, Watson most recently shared her desire to appear in the upcoming J.K. Rowling spin-off, "Fantastic Beasts and Where To Find Them." "I would definitely be up for a cameo!" Watson told MTV News Wednesday.
Daniel Radcliffe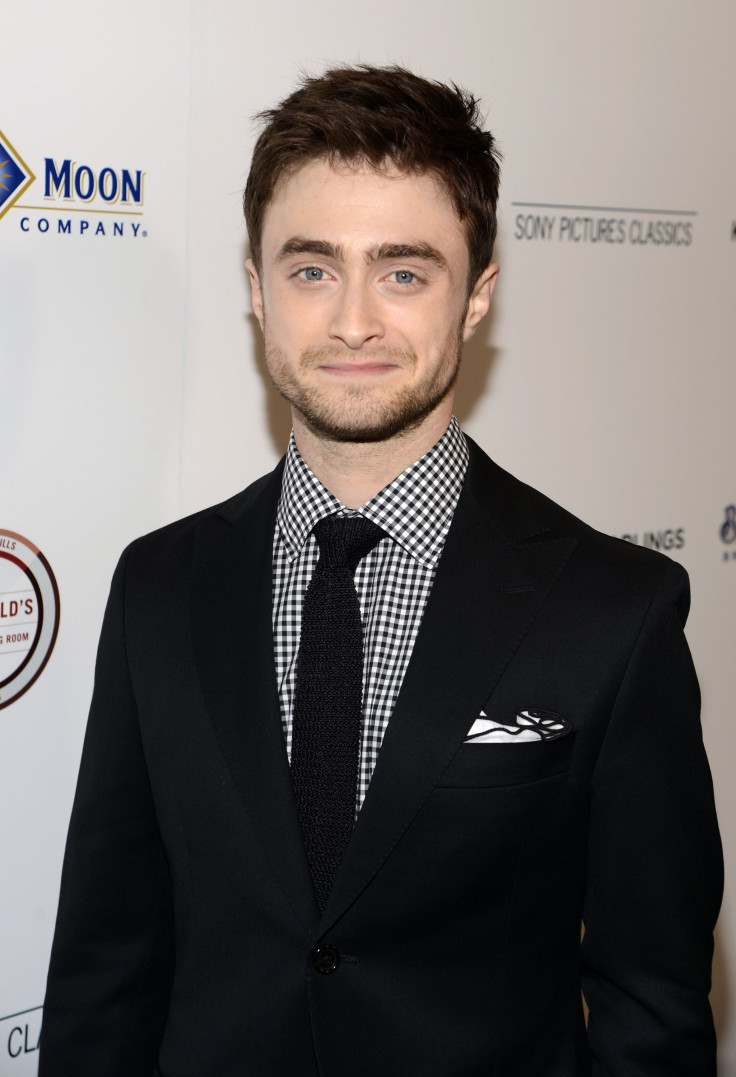 Fresh off his co-starring alongside Jon Hamm in the TV series "A Young Doctor's Notebook," Radcliffe (Harry Potter) is now wrapping a feature film retelling of "Frankenstein" starring as Dr. Frankenstein's assistant, Igor. The horror movie, originally scheduled for a January 2015 release, recently pushed back its theater debut to October 2015. Radcliffe, 24, also has two other features currently in the works, a drama about the creation of the Brooklyn Bridge, aptly titled "Brooklyn Bridge," and the thriller "Tokyo Vice," starring the U.K. native as a journalist who takes on Tokyo crime bosses.
Rupert Grint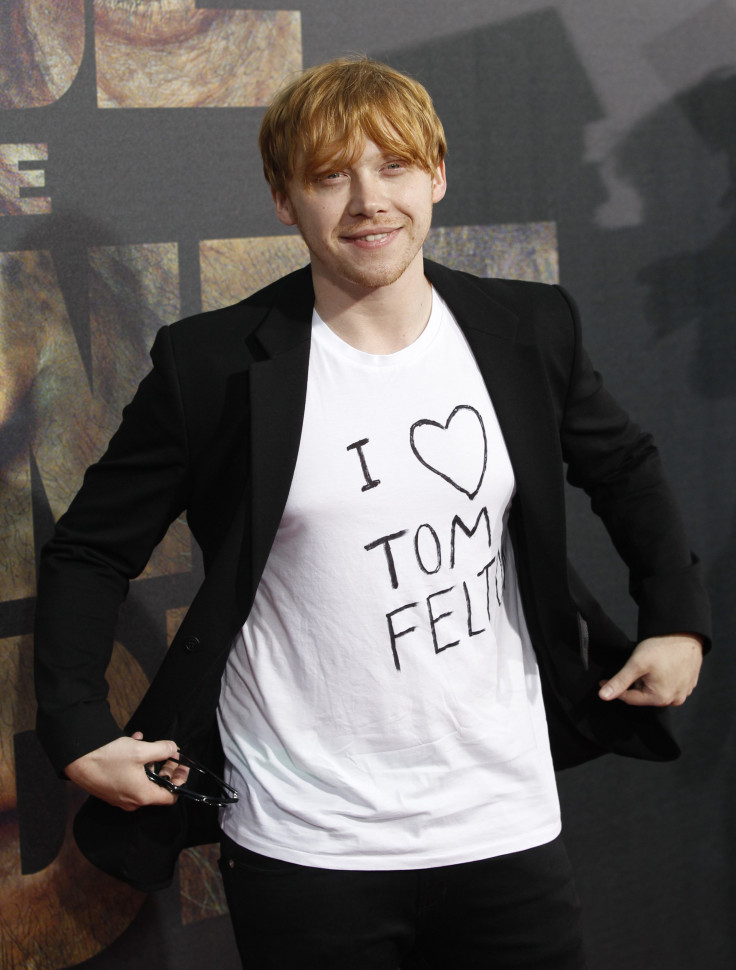 Grint's post-Potter career hasn't been as successful as his fellow co-stars. Grint, now 25, starred in two projects last year: the critically-panned punk-rock drama film "CBGB," alongside his former "Harry Potter" co-stars Alan Rickman and the lesser known, now defunct TV series "Super Clyde." The actor, famous for his portrayal of Ron Weasley in the boy wizard franchise, most recently lent his voice to the animated flick "Postman Pat: The Movie," due in U.K. theaters May 23.
Tom Felton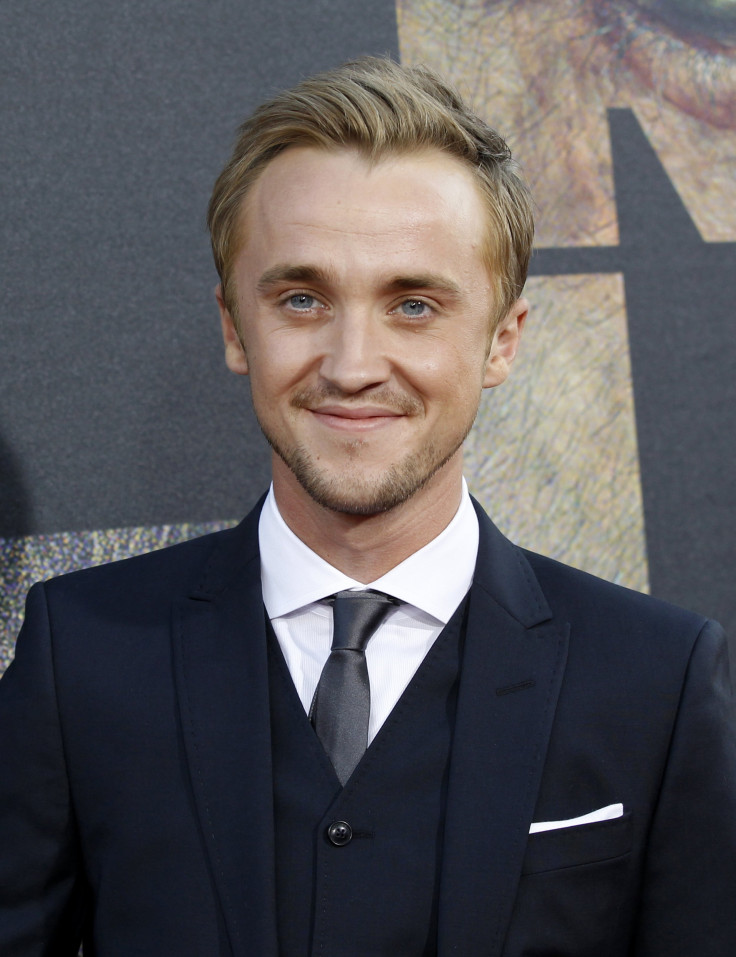 Following eight-films of portraying snarky, villain Draco Malfoy, Felton has continued his career in the American film business with ease. Since the release of the final "Harry Potter" film, the 26-year-old actor has released five projects including the thriller "The Apparition" and the James Franco film "Rise of the Planet of the Apes" in 2011. Felton most recently wrapped the World War II film "Ghosts of the Pacific" and a TV pilot "Murder in the First." Felton is currently prepping to shoot the horror film "Fangs of War" with Christopher Walken.
Matthew Lewis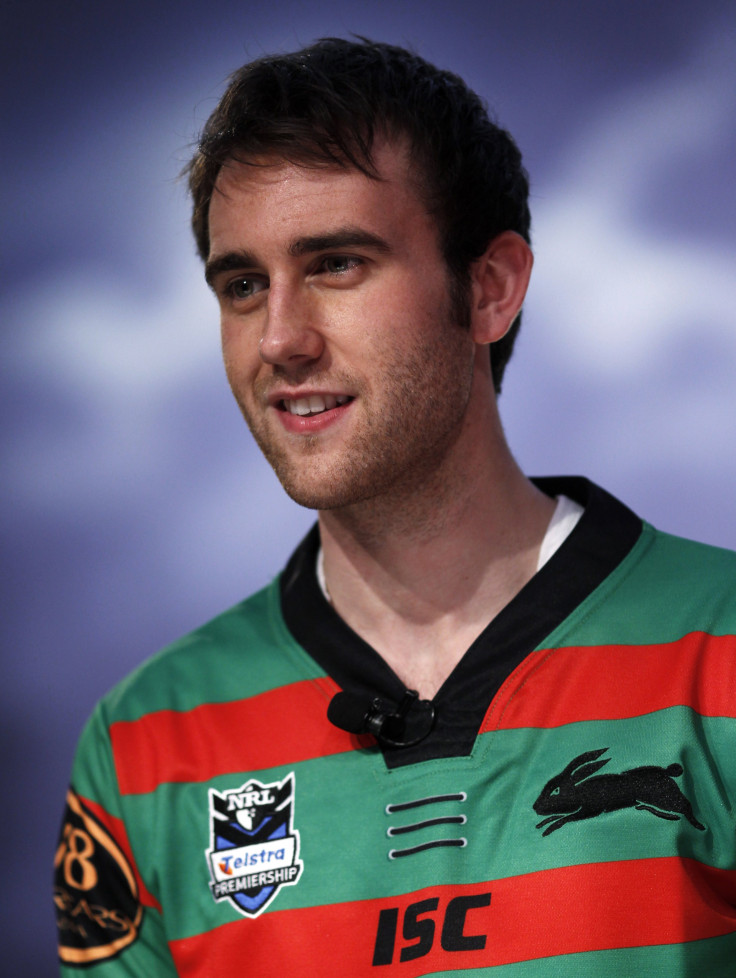 Following his role and heroic final scene in the "Harry Potter" films, Lewis (Neville Longbottom) has secured a recurring role in the BBC TV series "Bluestone 42." The comedy program (see of a clip of Lewis' performance here) follows a group of soldiers living in Afghanistan. Last week, the BBC announced that the series would return for a third season (six episodes). It is unknown if Lewis, 24, will reprise his role playing "Tower Block."
Bonnie Wright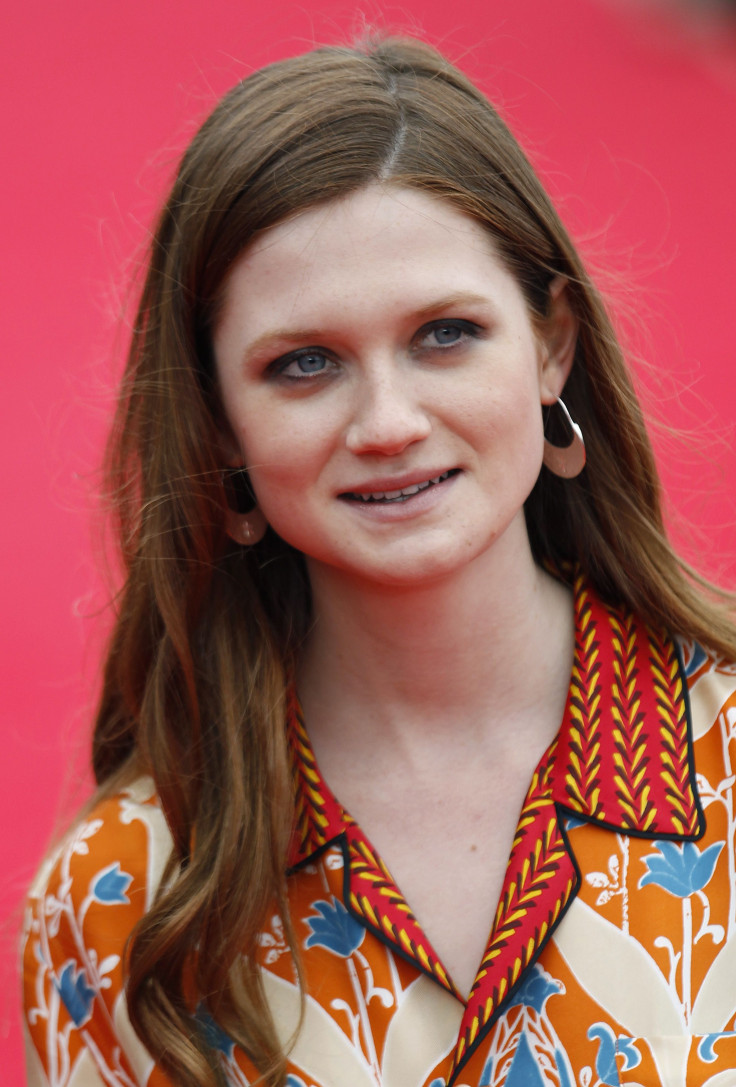 Bonnie Wright, best known for playing the youngest Weasley and only girl Ginny starting at age 10, is now 23 years old and still busy working in the industry. Wright is currently in post-production on the comedy "Those Who Wander" and is currently filming the London segment of the love story "Geography of the Heart" co-starring "Romeo and Juliet" actor Douglas Booth. Next in the lineup for Wright is the family-friendly comedy "All Hail the Squash Blossom Queen," a tale about a young boy who competes in a beauty pageant in order to win over his dream girl.
Evanna Lynch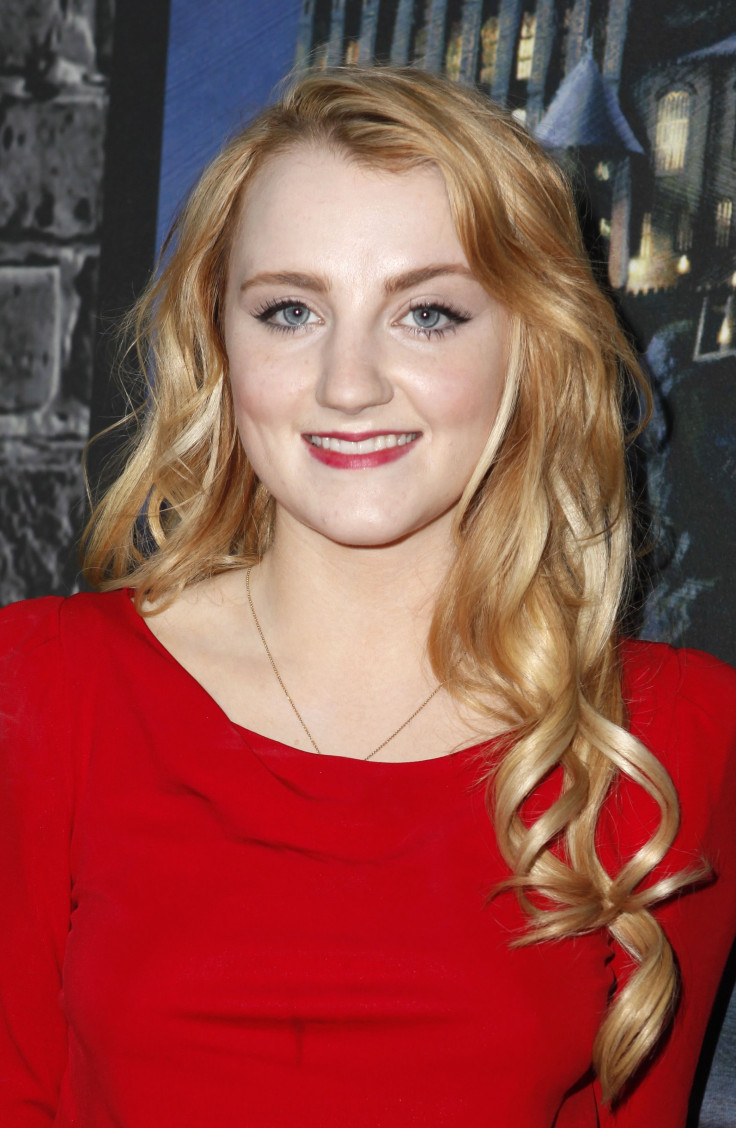 Lynch, 22, separated herself from her zaney "Harry Potter" character Luna Lovegood starring in the straight- to-DVD film "G.B.F" (gay best friend) alongside "Pretty Little Liars" star Sasha Pieterse, pop singer "Jo Jo" and "Will & Grace" actress Megan Mullally. Lynch has also since starred in the film short "It Don't Come Easy" playing Ella, a girl who discovered a journal with magical properties. The actress is currently working on the crime/thriller "Dynamite: A Cautionary Tale." The film, set in the 1960s, also stars "PLL" actor Ian Harding.
© Copyright IBTimes 2023. All rights reserved.