Have You Seen This Man Who Sexually Assaulted a Teenage Boy?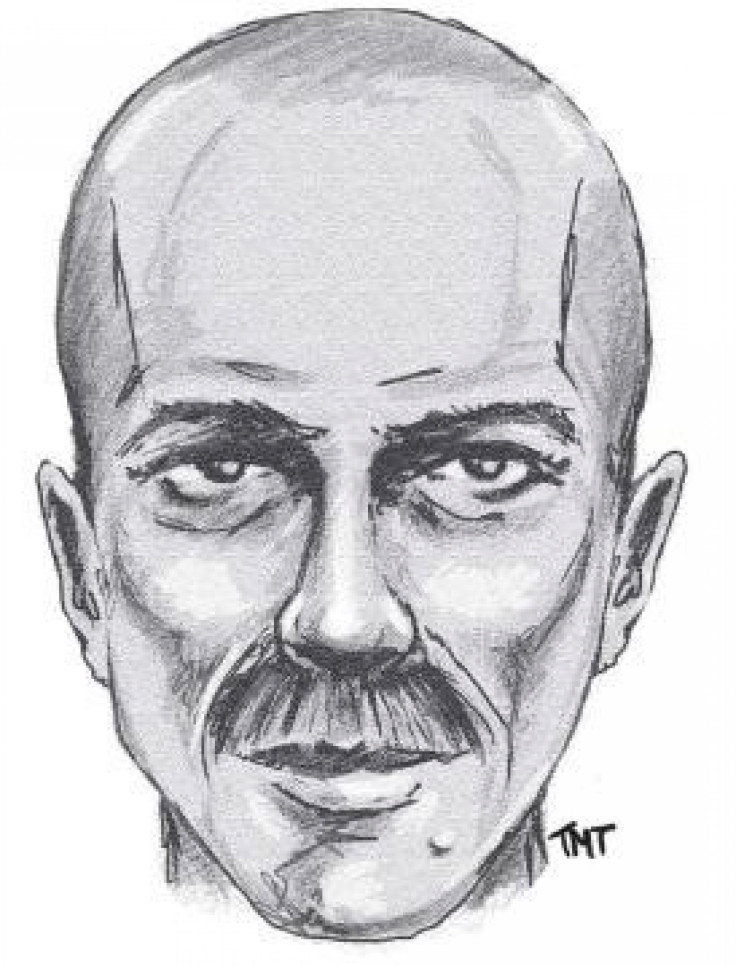 Police are searching for a man who pretended to be a police officer and sexually assaulted a teenage boy in a Sunset Park subway station.
Investigators say that the man in the sketch approached a 15-year-old boy at 53rd Street and Fourth Avenue on Friday, reported NY1, after the teen through an empty bag of chips on the ground. The man then flashed a badge and ordered the teen into a van.
Authorities say he drove to 92nd Street and Dhalgren Place in Bay Ridge where he sexually abused the boy. He drove back to Sunset park and released him.
You never know who to trust anymore, especially in this area, said a Sunset Park resident, according to NY1. You hear these stories and it makes you really nervous, especially riding at night.
The suspect is described as 45 to 49 years old, about 5-feet-8-inches and 145 pounds. He has a gray mustache, a bald head and what appears to be a mole on the left side of lower lip.
Authorities are urging anyone with information to contact to police officials immediately.
© Copyright IBTimes 2023. All rights reserved.