Heavy Drinkers More At Risk For Dementia According To New Study
KEY POINTS
Dementia is a neurodegenerative disease that affects many today
Scientists previously identified nine risk factors of the disease
Recently, three more factors were added, one of which is heavy drinking
A hopeful scenario for dementia prevention emerges as health experts identify some risk factors accounting for around 40% of cases globally of the neurodegenerative disease.
A group of leading experts on dementia pinpointed three new risk factors for the condition, US News and World Report stated. These are traumatic brain injury, air pollution and excessive consumption of alcohol.
A commission organized in 2017 through health journal The Lancet pointed out nine dementia risk factors, namely, hearing impairment, low social contact, depression, high blood pressure, less education, diabetes, smoking, obesity and physical inactivity. Less education during formative years, hearing loss upon reaching middle age and smoking later in life are associated with the bulk of dementia cases, the commission explained.
With the recent addition of three more, this brings the total risk factors to 12. Collectively, the commission estimates these factors are responsible for around 40% of dementia cases worldwide. This means the possibility of delaying, or even preventing, dementia is high.
According to the latest report of the panel published Thursday, July 27, the identification of these factors could make a difference, particularly in low and middle-income countries. Lead author and University College London dementia researcher Gill Livingston stated that their report shows it is within the power of individuals and policy-makers to delay or prevent significant cases of dementia, along with opportunities to make a lasting effect at each stage of the life of a person.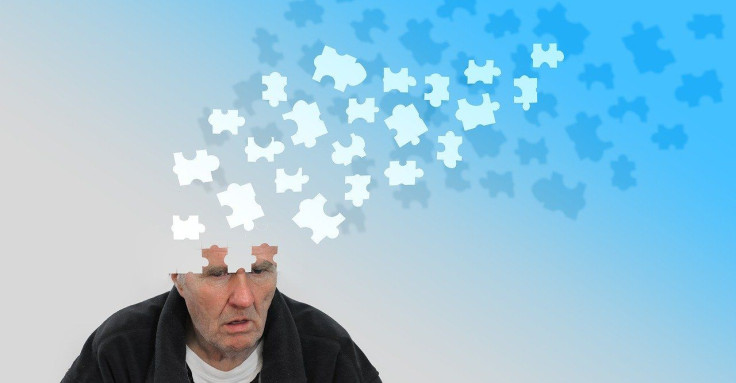 The commission linked risk factors to various stages of life and zeroed in on how these can affect the brain. For those below 45 years old, having less education impacts their cognitive reserve, which is responsible for the resiliency and adaptability of the mind. For those in mid-years and older, risk factors affect cognitive decline and nervous system issues.
The panel considered traumatic brain injury a midlife risk factor while classifying air pollution as a later-life risk. Excessive alcohol consumption, on the other hand, was deemed a midlife risk factor. Heavy drinking is defined as downing over 21 units of alcohol within a week, or around 12 "standard" drinks in the U.S., though alcohol content greatly varies even within the same class of beverage.
It is possible to modify dementia outcomes by making some changes in any of the 12 risk factors, the commission stated. At the population level, for instance, the government can make childhood education a priority. They can also implement public health initiatives aimed at reducing high blood pressure risk and air pollution exposure. At the same time, people can limit their drinking, quit smoking and exercise more.
© Copyright IBTimes 2023. All rights reserved.