Here's How 45% Of Americans Spend Their Latest Stimulus Checks
KEY POINTS
The majority of Americans chose to use the funds to help them financially instead of increasing their spending: Research
The three rounds of checks also boosted the US economy
Calls for a fourth round of checks continue to increase
A large number of American families who received $1,400 payments from the government's third round of stimulus checks used the money to pay off their debts, a new briefing showed.
In a new research policy brief by Claudia Sahm, senior fellow at the Jain Family Institute and a former Fed economist, at least 45% of Americans used their $1,400 payments to pay down debts, such as credit cards bills, rent and mortgage. At least 31% of families said they used the funds to boost their savings.
Sahm also found that the 12% of families who initially used to money to pay off debts or increase their savings said they expected to spend the extra money at a later, unspecified date.
The three rounds of stimulus checks also gave the U.S. economy a direct boost as more families received cash to spend, which aggregated demand and allowed business owners to re-hire more workers who were removed or furloughed from their jobs amid the COVID-19 pandemic, according to the research.
"My research brief argues — contrary to several prominent critics — that the stimulus checks, including the most recent $1,400 payments under the American Rescue Plan (the "Rescue Plan"), provided much-needed relief to millions of families and helped bolster the economy at a critical juncture in the recovery," Sahm wrote in the brief, as reported by The Business Insider.
The brief comes as calls for a fourth round of checks continue to increase as more than 20 million Americans struggle to put food on the table and 11.5 million adults are behind on their rent, according to a July report by the Center on Budget and Policy Priorities.
At least 63 million adults, or 27% of all adults across the United States, said they are also experiencing difficulties in covering usual household expenses. This includes food, rent, medical expenses and student loans.
A Change.org petition calling for lawmakers to send out $2,000 monthly checks to millions of Americans has reached 2,687,491 signatures of its three million goal.
Despite the strong support for more payments, neither the White House nor Congress has indicated plans to approve another round of checks.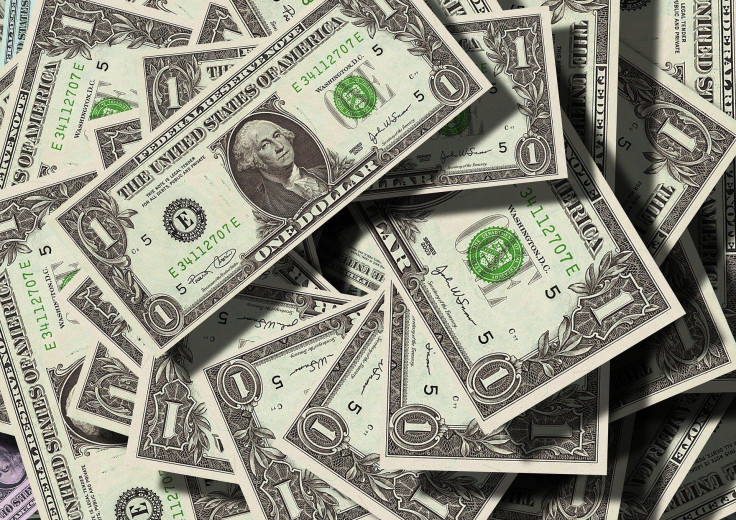 © Copyright IBTimes 2023. All rights reserved.