Here's How Scammers Are Targeting K-Pop Fans On TikTok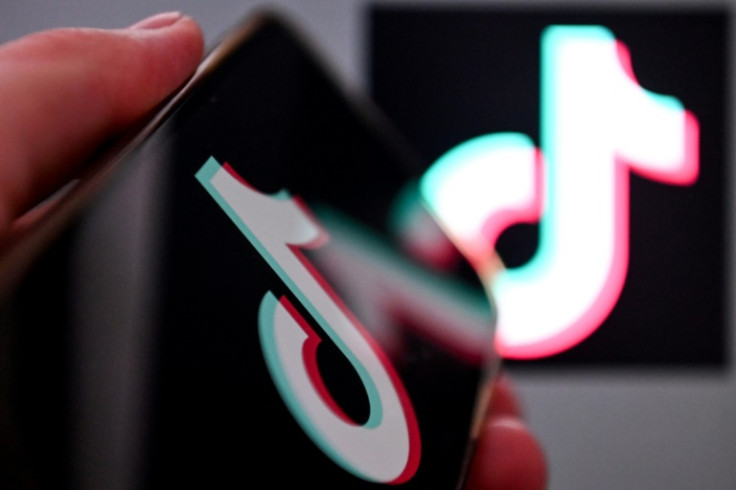 KEY POINTS
A new scam method is making rounds on TikTok
Online scammers offer massive discounts on K-Pop merchandise
Trusted online sellers include SM Global Shop, JYP Shop and Weverse Shop
K-Pop fans worldwide must be careful when purchasing their favorite group's merchandise online, as scammers have now invaded social media platforms such as TikTok.
To show support for their favorite K-Pop idols or groups, fans tend to buy their latest merchandise, which consists of albums, hoodies, t-shirts and light sticks, among others. These, however, come with a hefty price, so it's no wonder why some fans would try to find more affordable deals online.
Unfortunately, not everything they see on the internet is true, especially when the deal seems too good to be true. Recently, online scammers have targeted K-Pop fans through TikTok, per Koreaboo.
A new method has been developed in which scammers use the slideshow feature on the platform to show an image of a certain K-Pop group, where they add captions that express shock over false allegations. The next slide, however, would show a checkout page that features the group's merchandise at highly discounted prices.
But what gets the attention of most fans is the fake screenshot that comes with the post, which shows an announcement from the group's official social media accounts. It often said that they had a limited-time special promotion for the fans and that a referral code, in collaboration with Temu, could be used to avail the discounts. Temu is a global marketplace launched by PDD Holdings in Shanghai, China, which offers discounted deals.
Though most fans don't fall for these types of scams, some have confessed that they almost believed the trick and got scammed.
"I believed it and low-key looked for it," one user commented on a post from TikTok user @nayeonsleftb0ob — a video that showed the online scam method, which targeted the TWICE fandom, known as ONCE.
Another wrote, "Bro, I went on it."
"Bruh, I created [an] account and made a purchase... code is not real," a third user shared.
"Not me actually falling for it," a fourth user stated, while another wrote, "I went [on] Twitter and looked for it too."
For the safety of fans, it's best to check the group's official social media accounts when encountering such posts on TikTok. Most groups include the original link on their bio where fans can buy their merchandise. Some known legit online sellers include SM Global Shop, Weverse Shop, JYP Shop, Target and Amazon Music, among others.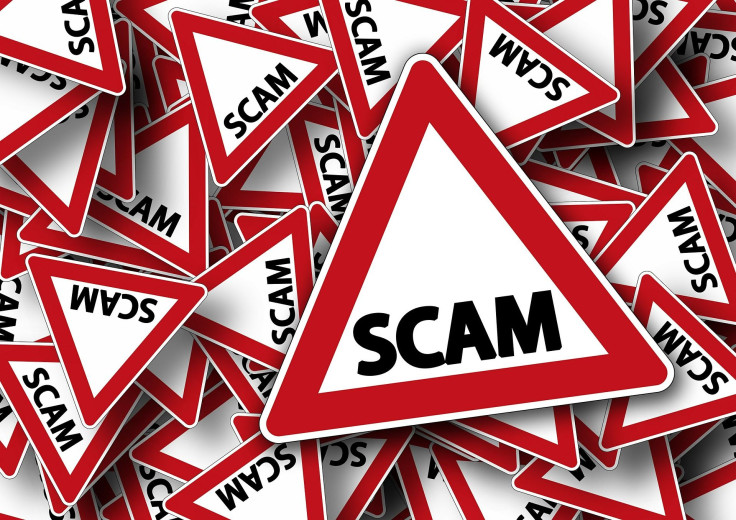 © Copyright IBTimes 2023. All rights reserved.