Here's How Trump's Truth Social App Works
KEY POINTS
About 500 beta testers have began using Trump's new social media platform
The app allows users to post and share their 'truth'
The social media platform may launch by the end of March
More details about former President Donald Trump's social media app is now trickling in as hundreds of beta testers try out the platform ahead of its scheduled launch in March.
Approximately 500 beta testers are currently using Trump's social media platform, named Truth Social. The new platform allows users to post and share a "truth" the same way they could publish posts on Twitter. The platform also does not display any ads, Liz Willis, a correspondent and vice president of operations at Ride Side Broadcasting Network and a Truth Social beta tester, told Reuters.
Apart from posting "truths," Truth Social users can also choose the type of content they want to see on their feed. They will also receive a notification if they are mentioned in a post or if someone else follows them.
The social media platform is expected to launch a direct messaging experience soon. It is unclear whether that feature will become available when the app launches by the end of March.
Users who have had the chance to try out the platform have expressed support for the app, adding that they do not feel "suppressed" on the new platform.
"I can see my participation in Truth Social outgrowing Twitter because it seems I am not suppressed like I have been on Twitter, since 2016," Wayne Dupree, founder of WayneDupree.com, host of a conservative podcast and a beta tester of Truth Social, said.
"I want to share my single dad chronicles. I want my followers to see I am more than politics and I feel Truth Social is going to allow my audience to see me as Twitter purposely does not."
Additionally, testers who find features they do not like can take a screenshot and report it to the developers.
A lot still remains unclear about Truth Social. The app promises to promote "open, free and honest global conversations without discrimination against ideology." However, it is unclear whether the app's "freedom of expression" can meet Apple and Google's app store policies. It is also unclear when exactly in March the platform would be released.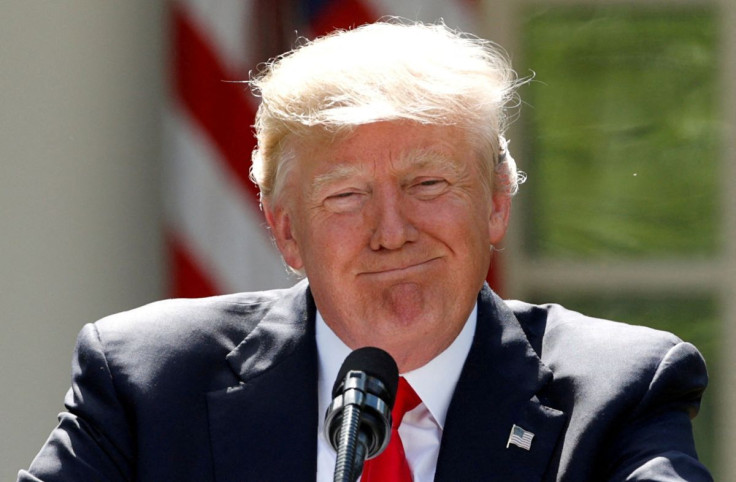 © Copyright IBTimes 2023. All rights reserved.
FOLLOW MORE IBT NEWS ON THE BELOW CHANNELS