Here's What The Number On Derek Chauvin's Hand After Guilty Verdict Means
KEY POINTS
Derek Chauvin was seen walking out of the courtroom with his lawyer's phone number on his hand
Chauvin faces up to 40 years in prison for second-degree murder, 25 years for third-degree murder and 10 years for manslaughter.
The three other officers involved in Floyd's death will be tried together in August
Former Minneapolis police officer Derek Chauvin was seen walking out of the courtroom with his attorney's phone number on his left hand after a jury found him guilty on Tuesday of second-degree and third-degree murder and second-degree manslaughter in the death of George Floyd.
Eric Nelson, Chauvin's lawyer, said in a statement to TMZ that the former police officer knew that his bail would be revoked and that he would immediately be taken into custody if the jury found him guilty.
The convicted former cop also knew that he would have limited access to a phone, but would be given permission to call his lawyer, whose phone number was on Chauvin's hand.
Nelson refused to share details about what the nature of the phone call would have been, and didn't say whether Chauvin would attempt to appeal the court decision.
On May 25, 2020, a video captured the 45-year-old Chauvin kneeling on Floyd's neck, while he was in a prone position, for more than 9 minutes even while Floyd insisted numerous times that he could not breathe.
"You're going to kill me, man," Floyd gasped.
Floyd's death set off months of protests in the U.S. and other countries condemning police brutality and systemic racism.
Chauvin faces up to 40 years in prison for second-degree murder, 25 years for third-degree murder, and 10 years for manslaughter.
Minnesota recommended 150 months or 12 ½ years in prison for each murder charge and four years for the manslaughter charge. The prosecution is seeking a longer prison term.
The three other officers involved in Floyd's death — Tou Thao, Thomas Lane and J. Alexander Kueng — are expected to be tried together in August. They are facing charges of aiding and abetting second-degree murder and aiding and abetting second-degree manslaughter.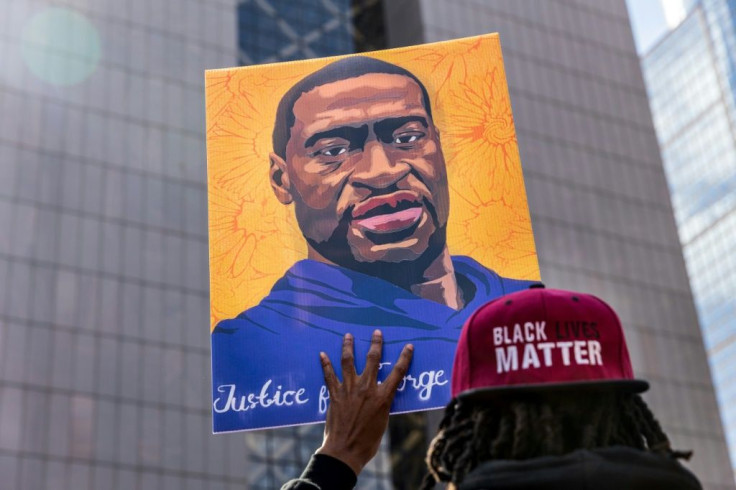 © Copyright IBTimes 2023. All rights reserved.