Here's Where To Buy Limited Edition 'Most Oreo Oreo' Cookie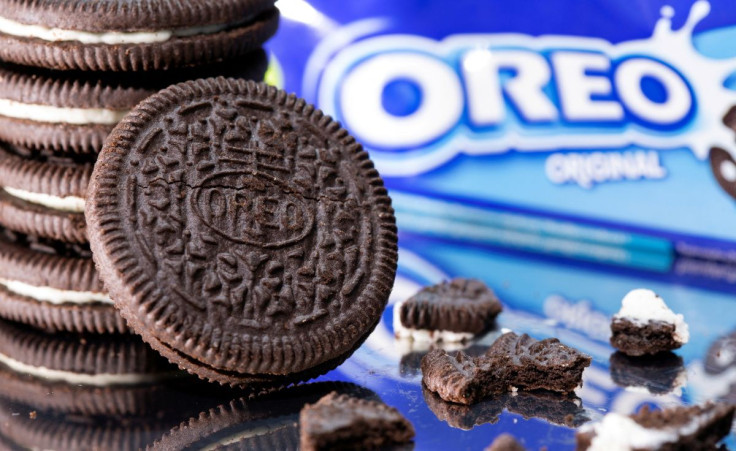 KEY POINTS
Oreo has announced "The Most Oreo Oreo" cookie
People can now pre-order the variant on the company's website
The Most Oreo Oreo will arrive in stores starting Monday
Oreo has a new limited edition product, "The Most Oreo Oreo" cookie, and people can already place their orders for it online.
The variant, described by Oreo as the "classic, original snack cookies you've always known and loved, but with the unforgettable twist of cookies-n-creme flavor creme you never knew you wanted," can now be pre-ordered on the company's website in 13.4-ounce packs.
These Most Oreo Oreo cookies, which are supposedly "filled with extra layers of OREO Cookies-N-Creme, making them supremely dunkable and delicious," will arrive in stores starting Monday, USA Today reported.
The Most Oreo Oreo will release alongside the "Oreoverse," an online Oreo-themed virtual reality (VR) world.
Oreo's parent company, Mondelez International, plans to woo fans of the chocolate and cream cookie sandwich to the platform, which can be accessed via the Meta Quest 2 and the Meta Quest Pro VR headsets, according to NJ.com.
The Oreoverse can also be explored using smartphones and computers through its website.
People can scan The Most Oreo Oreo packs to enjoy the VR experience.
"The Most Oreo Oreo cookie gives fans a whole new way to playfully engage with us. By scanning the pack, they will 'dunk into' the new Oreoverse world," Julia Rosenbloom, Oreo's senior brand manager, said in a statement.
Oreo is known for its "Twist, Lick, and Dunk" catchphrase.
Visitors of the Oreoverse have a chance to win a grand prize of $50,000 by playing its Oreo-themed games.
A live event featuring the VR world is scheduled to take place at 10 a.m. Eastern Standard Time Monday.
Television personality Martha Steward and her gardener Ryan McCallister will be part of the event, which will broadcast on Oreo's Facebook and Instagram pages.
Oreo regularly sells limited edition versions of its eponymous sandwich cookie product. Past releases include rainbow-filled Oreos, pumpkin spice Oreos and confetti-infused Oreos.
The company's planned launch of its Oreoverse comes at a time when similar concepts and initiatives continue to struggle to find a footing in the consumer world.
AltspaceVR, a social VR platform owned by Microsoft, announced last week that it would shut down on March 10.
Meanwhile, Facebook's parent company, Meta Platforms, lost $700 billion of market value after it focused on the "metaverse."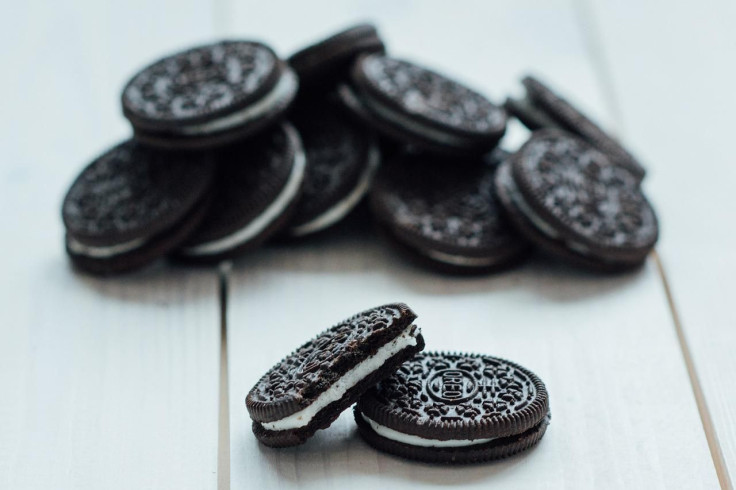 © Copyright IBTimes 2023. All rights reserved.