Here's Why NewJeans Could Be Prohibited From Performing In Vietnam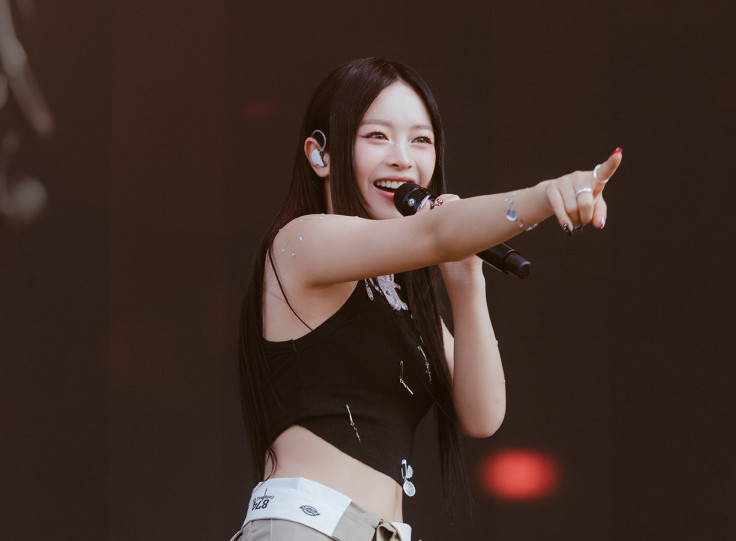 KEY POINTS
Netizens speculate that NewJeans member Hanni's family supports South Vietnam
The K-Pop idol faced criticism online for her family's alleged political views
Amid such controversy, NewJeans might not be allowed to perform in Vietnam
NewJeans might not be allowed to perform in Vietnam due to a member's alleged political affiliations.
Earlier this year, Australian-Vietnamese member Hanni faced criticism after photos of her family circulated online, showing that they allegedly owned emblems of the South Vietnamese regime inside the home, leading citizens to speculate that the family supported South Vietnam, per Allkpop. The 18-year-old singer-dancer was born in Melbourne, but her parents and grandparents hail from Vietnam.
South Vietnam existed from 1955 to 1975, with the U.S. as its principal ally, before the communist parties seized control of the state during the Vietnam War, and the country has since been united as the Socialist Republic of Vietnam with Hanoi as the capital. The war saw the death of at least 3 million people, more than half being Vietnamese civilians.
Aside from seemingly supporting the opposition, some citizens alleged Hanni's family were "boat people" who abandoned their homeland and fled to another country. "Boat people" are also referred to as those who got expelled from socialist republics or exiled from the country, according to Sports Trend.
The "Super Shy" hitmaker's nationality and her family's residence in Australia fueled speculations even more, given that "boat people" fled the country between the late 1970s and 1990s. Most emigrants went to Hong Kong, Thailand, Malaysia, Singapore, the U.S. and Australia.
Because of the controversy, she and her bandmates Minji, Danielle, Hyein and Haerin might not be allowed to hold a concert in Vietnam. There has also been speculation that content related to NewJeans has been indirectly censored by the Vietnamese media and the Community Party, though it was never confirmed.
There are still members of the K-Pop community in Vietnam that support NewJeans despite Hanni's political affiliations. However, some fans — known as Bunnies — found it difficult to root for the girls openly.
"There certainly are fans who support NewJeans regardless of ongoing political arguments, but it is iffy to overtly support them in public. But there was no official censorship from the government or the media," an unnamed insider from Vietnam told Allkpop.
The insider added, "NewJeans and Hanni are well recognized in Vietnam, but it is true that there are many people who are against the group. And it seems unlikely that NewJeans will be permitted to perform in Vietnam by the government."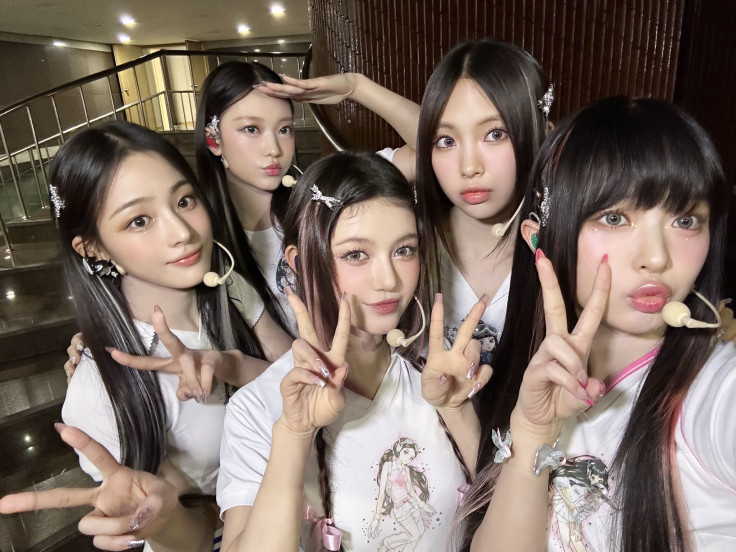 © Copyright IBTimes 2023. All rights reserved.