High School Janitor Convicted For Secretly Filming Students In Bathroom
KEY POINTS
A 31-year-old former janitor in Florida installed a cellphone in a high school bathroom and secretly filmed students
He was found guilty of two counts of using, or attempting to use, children to produce sexually explicit videos
Officials of the high school and police were able to identify six of the students in the videos
A former janitor at a Seminole County, Florida, public high school has been convicted after he installed a hidden cellphone in a student bathroom and secretly filmed students with their private parts exposed at least three times, prosecutors announced.
Sanford resident Derremy Jerrell Walker, 31, was found guilty by a federal jury of two counts of using, or attempting to use, children to produce sexually explicit videos, the U.S. Attorney's Office for the Middle District of Florida said in a statement released Thursday.
Citing evidence and testimony used during the trial, the statement said the former contract janitor at Oviedo High School was found to have secretly installed a cellphone under the sink inside a toilet stall in a student bathroom in November 2019.
The cellphone was discovered still actively recording by two 15-year-old female students, who took the phone to school administrators.
Administrators contacted the Oviedo Police Department following the discovery, and forensic analysis of the cellphone revealed that Walker had placed the phone in the same location on two prior dates in the same month.
In each instance, the statement said, Walker had created a one-hour video of students who had used the stall.
The phone the two teenagers found had been recording for around 15 minutes before they discovered it.
"In each of the three instances, Walker had angled the cellphone's camera in an effort to capture the genitalia and pubic areas of those in the stall," the attorney's office said in the release.
School administration officials and law enforcement officers were able to identify six of the 10 students who were secretly recorded by Walker's phone, according to the statement.
Further analysis revealed that Walker had also set up another secret cellphone camera in the school's faculty bathroom earlier that month.
Walker's sentencing hearing is scheduled for Sept. 21, according to the attorney's office. The Federal Bureau of Investigation aided Oviedo police in Walker's case.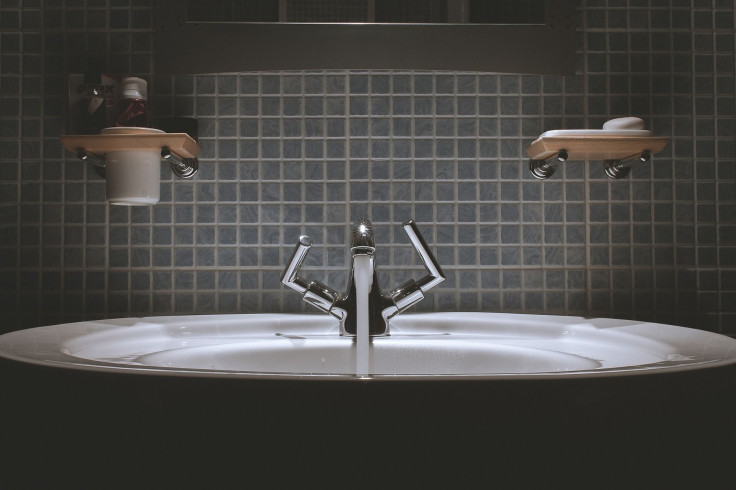 © Copyright IBTimes 2023. All rights reserved.