High Schoolers Having Less Sex, Drugs, But Bullying, Despair Still An Issue
The latest report of the Youth Risk Behavior Surveillance by the Centers for Disease Control and Prevention (CDC) is out. The survey revealed that fewer than 40 percent of the high school students surveyed had ever had sexual intercourse.
According to Market Watch, the above numbers signify the lowest rate since the survey was first conducted by the CDC in 1991. The latest figures, for the year 2017, also marked the long-term decrease in this category from 54 percent to 39.5 percent.
In 2015, this figure was at 41.2 percent. Also in decline was the number of students who have had four or more sexual partners and students currently sexually active. Overall, teenagers reporting to be sexually active decreased from 37.5 percent in 1991 to 28.7 percent. A rapid decline was seen from 2013 to 2017. In the latest survey, 9.7 percent of students had experienced sexual intercourse with four or more persons.
"Overall, I think youth are making better decisions, particularly about their sexual behavior and their drug use," an author of the report, Kathleen Ethier who is also the director of the CDC's Division of Adolescent and School Health in the National Center for HIV/AIDS, Viral Hepatitis, STD, and TB Prevention, told CNN.
"At the same time, the rate of violence and victimization they're experiencing hasn't gone down. Bullying hasn't decreased. The proportion of youth who have ever been physically forced to have sex has not decreased," Ethier added. "We're seeing increases in experiences of persistent feelings of sadness and hopelessness and suicide ideation and behaviors, and so that remains a great concern."
According to Market Watch, Jean Twenge, a psychology professor and author of a book about today's youth "iGen," believes this trend is part of something broader, where teens "are taking longer to grow up — they are less likely to do things that adults do and children don't," including working, drinking alcohol, dating and getting a driver's license.
Twenge believes smartphones play a role in this as "teens started going out less and staying home more, likely because they communicated with their friends online and via text."
According to an Inverse report, since 1991 and the year of the survey 2017, there was a 20 percent decrease in the number of students who drank alcohol and a six percent drop in the use of hallucinogenic drugs.
The report also quoted CDC Director Robert R. Redfield, as saying "The health of our youth reflects the Nation's wellbeing."
"However, we can't yet declare success when so many young people are getting HIV and STDs, and experiencing disturbingly high rates of substance use, violence, and suicide," Redfield added.
According to BuzzFeed News, the recent survey pointed to a decline in condom use. Although its use dropped from 61.5 percent in 2007 to 53.8 percent in 2017, there was a reported increased usage of hormonal forms of birth control within the demographic.
Ethier, while calling the drop in condom usage concerning, said: "Fewer students are initiating sex, they are having fewer partners, they are using effective methods of hormonal birth control — all of those variables are going absolutely in the right direction."
"We've seen really amazing decreases in teen births over the last number of years as well, so we need to remind youth that, as important as it is to prevent pregnancy, it's also incredibly important to prevent HIV and STDs too," she added.
The report indicated that bullying still is a problem for American youth today.
CNN quoted Ethier as saying: "It's the things they are experiencing, whether it's violence, victimization or mental health and suicide risk, where we still have great concern."
Persistent feelings of sadness and hopelessness experienced by high school students rose from 28.5 percent in 2007 to 31.5 percent in 2017.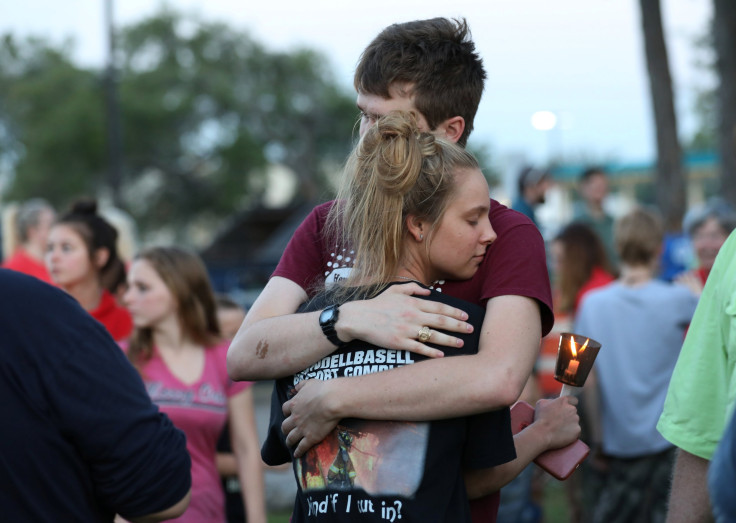 © Copyright IBTimes 2023. All rights reserved.