'Hit The Floor' Season 4 Spoilers: Episode 6 Cast, Promo And Synopsis
With only three episodes left of "Hit The Floor" Season 4, anything can happen. From the looks of the promo for Tuesday night's new episode, that statement couldn't be any truer.
Now that everyone in Devils Arena knows what Eve (Tiffany Hines) wants and why she's really in their lives, episode 6, titled "Hot Streak," is going to be a major turning point. Kyle (Katherine Bailess), Derek (McKinley Freeman), German (Jonathan McDaniel), Jude (Brent Antonello) and Lionel (Jodi Lyn O'Keefe) are going to fight to keep the Devils alive, while Eve's going to continue to come after them with everything she's got.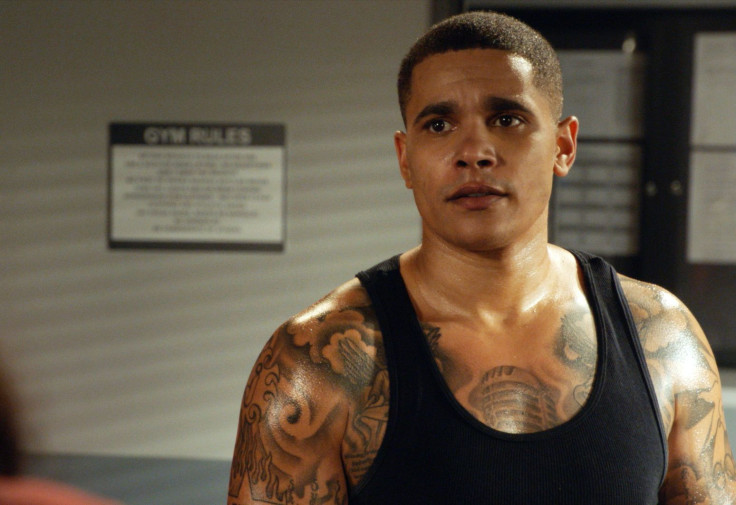 Eve tried to get Kyle on her side in the last episode, but the Devil Girls captain wasn't about to help her take down her friends inside the arena. This time around, Olivia and Chase's daughter is going after Jamie as her new ally, according to a clip from Tuesday's episode.
"Hit The Floor" fans already know that Jamie only looks out for number one, so this shouldn't come as too much of a surprise. What might come as a surprise, though, is who else Eve meets up with.
"She's been quiet," Lionel tells German, presumably about Eve, in one of the episode promos. "In my experience, that can be a very bad thing." In the very next scene, Eve's seen meeting with Oscar (Don Stark), a very familiar face who is never involved in anything good.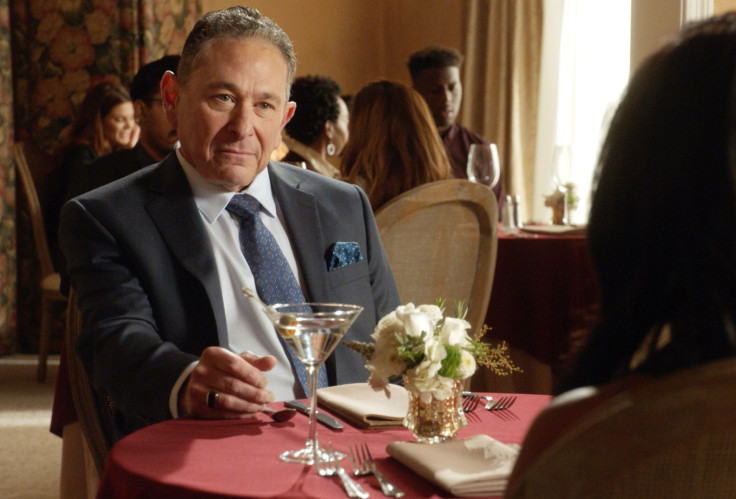 This isn't the only arrival of a returning character, though. "Kyle, surprise, I'm back, baby," her ex, Beau (Jared Farid Ward), says in the same trailer. Bailess did tease to International Business Times that Kyle "would be with the mens, because there's never just one," last month, and it looks like Beau is going to be one of them. Along with the return of some actors from past seasons, there's also a new one joining the cast for the episode. Singer and "The Real Housewives of Beverly Hills" star Erika Jayne has a guest role in Tuesday's new "Hit The Floor."
In the midst of all this drama, there's also Derek hooking up with Jamie (Kyndall Ferguson), as well as a secret being "revealed that could derail the future of the LA Devils for good," according to the synopsis.
Catch it all when "Hit The Floor" airs on BET on Tuesdays at 10 p.m. EDT.
© Copyright IBTimes 2023. All rights reserved.