Hitler's Favorite Actor Dead at 108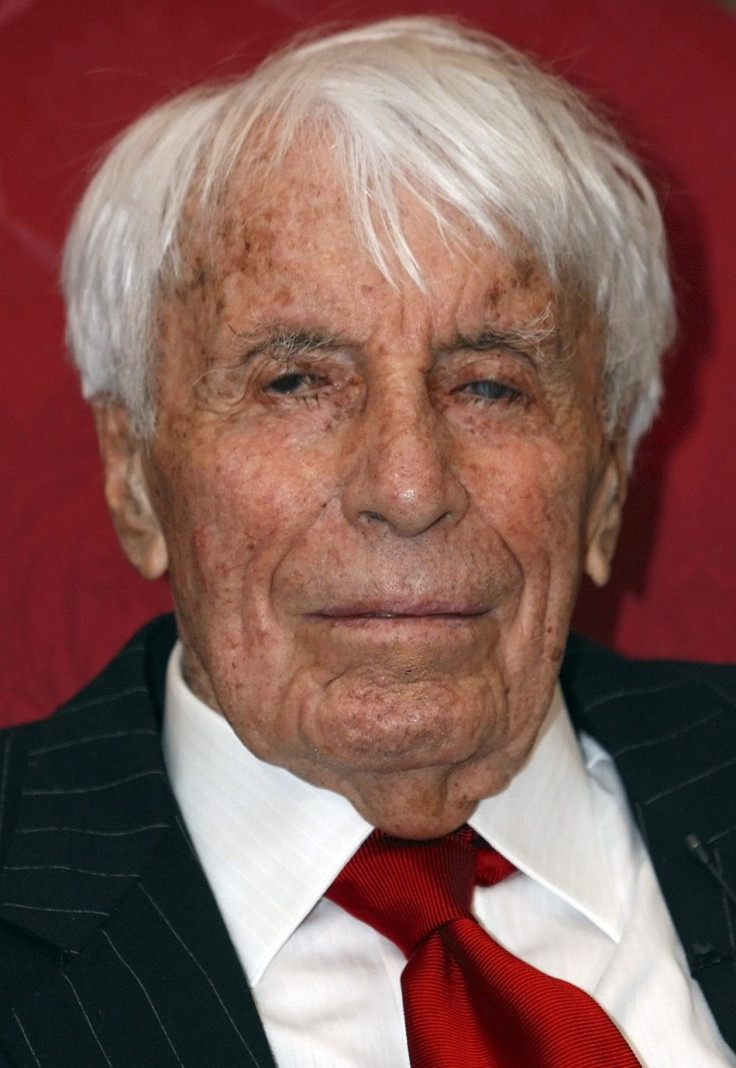 Dutch actor and stage performer, Johannes Heesters, often dubbed as Hitler's favorite, has died at the age of 108.
Heesters, popular in the German-speaking parts of the world since the 1930s, fell ill on Nov. 29 and was rushed to a medical care facility, where he died from stroke on Christmas eve, the German media reported.
A controversial figure for his actions during the Second World War, Heesters was often criticized for his alleged support to the Nazi party. He regularly performed for his avid admirer, Adolf Hitler, and was a visitor at the notorious Dachau concentration camp in the 1940s, after he moved permanently to Germany with his wife and daughters. He also performed for German military officers and soldiers during the Second World War. He allegedly donated money to the German weapon industry during the war and developed close friendships with top German military officials.
Heesters, in the later years, was critical of the Nazi political agenda, but maintained his support for Hitler as a person.
He was survived by two daughters, five grandchildren, eleven great-grandchildren and three great-great-grandchildren.
© Copyright IBTimes 2023. All rights reserved.