H&M Store Closures 2019: Retailer To Shutter 160 Locations Worldwide
Another retailer has succumbed to store closures as global clothing retailer H&M announced plans to close 160 stores in 2019 worldwide.
The exact store locations have not been announced by the company yet, but it did say that it is looking to optimize its retail business.
H&M may have provided a glimpse into what countries will face store closures as it said in a company statement that the U.S. and Norway are challenging markets for the retailer.
Markets such as China, India, and Russia are countries that H&M sees growth online and with physical store locations, the company said.
Despite announcing that it will close 160 stores in 2019, the company has plans to open 335 new stores in the same year. According to the company, the new brick-and-mortar locations are planned for markets outside the U.S. and Europe.
H&M made the announcement about the store closures after it reported a 5 percent net sales increase, which was lower than Wall Street analysts' expectations.
H&M is just one of many clothing retailers that are closing stores in 2019. JC Penney said it will close stores in spring, while Sears will close 80 amid its bankruptcy restructuring. Macy's and Nordstrom will also shutter locations.
Gymboree, GAP, and Francesca's will also close store locations while Charlotte Russe announced yesterday that it filed for Chapter 11 bankruptcy protection and will close 94 stores.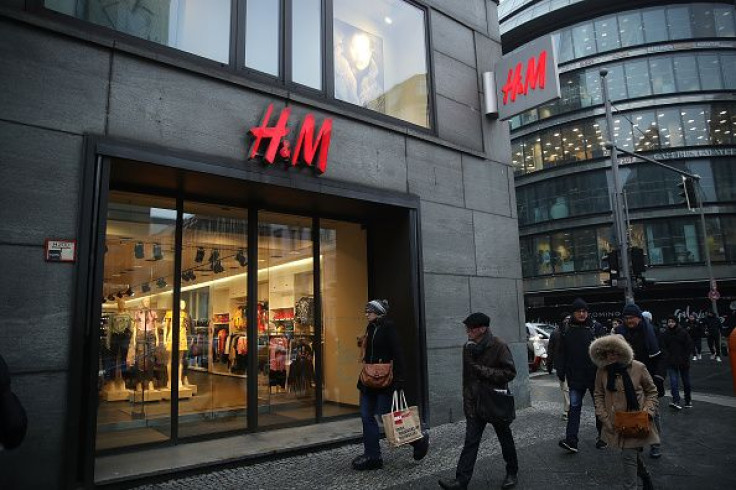 © Copyright IBTimes 2023. All rights reserved.