Holiday-Suicide Myth: Some Media Coverage Still 'Perpetuates' This False Idea, Analysis Finds
KEY POINTS
Suicide rates are actually typically lower in December
Often, there are more stories that support the myth than debunk it
It's important for media coverage to not perpetuate the myth
Is the holiday season really linked to a rise in suicide rates? The evidence against it is clear, but the false myth still persists in some media coverage, a new analysis has found.
The holiday-suicide myth suggests that more suicides occur during the holiday season toward the end of the year.
Indeed, suicide is still a "major health problem," according to the U.S. Centers for Disease Control and Prevention (CDC), with data still showing it as one of the leading causes of death in Americans. However, the evidence doesn't really support the holiday-suicide myth.
According to a previous report from the CDC's National Center for Health Statistics, suicide rates are actually the lowest in December. Instead, they peak in the spring and fall. This kind of pattern "has not changed in years," as per the CDC.
Even with new data, which showed an increase in suicide rates in 2021 after declines in 2019 and 2020, the suicide rates during the holiday months were still on the lower side, the University of Pennsylvania noted in a news release. In fact, in 2021, January and December were among the months with the lowest average number of suicide deaths per day, while August had the highest rate.
Despite these facts, however, media coverage of the holiday-suicide myth still persists, according to the analysis done by the university's Annenberg Public Policy Center (APPC). The APPC has been following media reports about suicide since the year 2000, the CDC noted, and their latest analysis for the 2021-2022 holiday season found that stories on the myth were still around, with 56% of the coverage "perpetuating" the myth. On the other hand, only 37% debunked it.
This is said to follow the pattern in most years since the 1990-2000 holiday season, wherein media coverage of the myth perpetuated it more than it debunked it.
"Our experience in tracking news stories about suicide over the holidays shows how difficult it is stamp out this myth," Dan Romer, research director of the APPC, said in the university release. "In the 23 years of our study, only nine years had higher rates of debunking of the myth and only three of those occurred in the last 10 years."
The problem with perpetuating the myth isn't just a matter of sharing information that's not based on facts. Letting people think that a holiday-suicide connection exists may actually be problematic, as it may have "contagious effects" on those who are already thinking of suicide, the university noted.
Instead, it's important not to support the spread of this kind of information and to provide important resources for those who are in need of help.
If you have thoughts of suicide, confidential help is available for free at the National Suicide Prevention Lifeline. Call 988 or 1-800-273-8255. The line is available 24 hours, every day.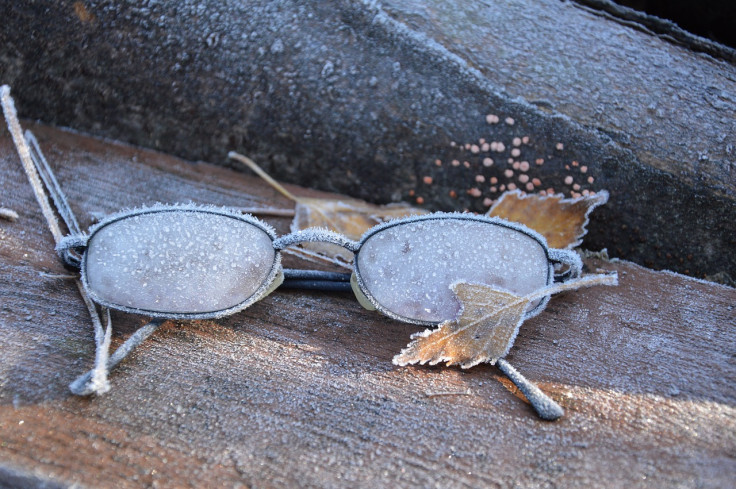 © Copyright IBTimes 2023. All rights reserved.