Holiday Travelers Delayed Up To 24 Hours Due To Worker Shortage At Seattle Airport Over The Weekend
KEY POINTS
Alaska Airline reported record number of sick calls from baggage claim workers
Flights and baggage claim at Seattle-Tacoma International Airport was delayed up to 24 hours
Alaska Airline issued an apology in response and is offering travelers who suffered 24 hour delays discounts on future flights
Alaska Airlines issued an apology for hundreds of weekend delays that impacted thousands of travelers in Seattle.
Problems began Friday at Seattle-Tacoma International Airport when the airline reported an unusually high number of sick calls from baggage handlers. Alaska Airlines said the high number of sick calls meant there weren't enough workers at the airport to handle loading duties during a busy weekend of holiday travel. This forced the airline to begin delaying flights and resulted in over 200 flights being delayed.
"First off, we sincerely apologize to our guests who endured considerable inconvenience and understandable frustration at Sea-Tac Airport over the past two days," Alaska Airlines said in a blog post Saturday. "With many different factors working against us, we dropped the ball, and by doing that, created an awful holiday travel experience just when people rely on us the most."
The staff shortage also meant flights were stuck on the tarmac until gates opened up at the terminal.
Baggage claim was reportedly delayed up to 24 hours at the terminal, forcing many travelers to remain at the terminal until their bags arrived. In response, Alaska Airlines said it would offer discounts on future flights for those who experienced a 24-hour delay.
The delays prompted a flood of Twitter responses from holiday travelers who vented their frustrations.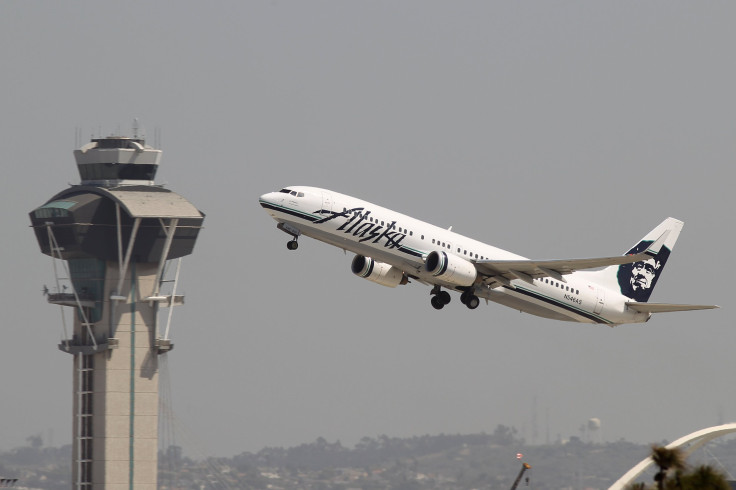 © Copyright IBTimes 2023. All rights reserved.