Hologic Stands Up To 'Business As Usual' To Prioritize Women's Health
CEO Steve MacMillan leads charge for a global 'what gets measured gets results' tool.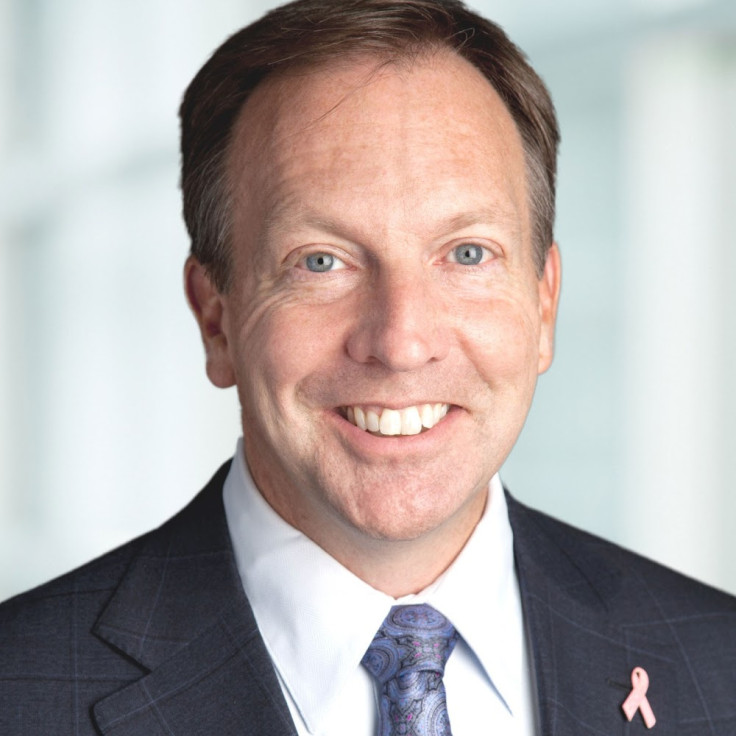 Brought in to lead Hologic because of his track record in the healthcare industry and reputation for leadership, Steve MacMillan immediately made a stand for the employees and set a course for company unity. "Carl Icahn had taken a big stake in the company ... and was agitating for change," Steve recalls in this exclusive interview for our Social Capital section, explaining Icahn's idea of change involved breaking up the company that had been a world leader in innovations around breast and cervical cancer. "But what I looked at was, there's so much good in this company, I think we can get it growing. We can make a bigger difference in the world if we keep it together."
Icahn exited, Steve stayed, and then, Steve says, "I was able to continue on the innovation front and try to serve the women of the world. And we talk about the more that we innovate, the more women we impact, that gives us an ability to then invest more, and it's just this virtuous circle that, as we get bigger, we'll make a bigger difference in the world. Then we take that additional revenue and profit and plow it into more R&D and it's this wonderful cycle."
The "wonderful cycle" he mentions has to do with "our deep belief in capitalism and the great it can do." He talks about launching, for instance, 3D mammography and the difference that makes in both treatment--by catching the cancer earlier--and dramatic reduction in false positives and the tremendous angst that went with that. And then, of course, Covid: "We pivoted and also developed what was known as the PCR molecular Covid test. And we were one of the largest and worked very closely with governments around the world, the U.S. and we were one of the top two providers of molecular Covid tests in the world during that time as well." As he tells young people who look at nonprofits as the place they can make a difference in the world, "You can make a difference as big if not a bigger difference coming here ... because we invest hundreds of millions of dollars a year in R&D, and we are creating better products that are dramatically improving women's lives."
And yet it's a different product that engages a passion that erupts beyond just words as he shares, "I actually think the creation of the global women's health index might have a bigger impact on the world and women's health than anything we've ever done." And he adds, "By the way, we will never make one penny on it."
He developed the global women's health index with Gallup out of a realization that women's health was low priority in much of the world. "Everybody intuitively knows we don't do enough about women's health. But I looked and said, 'What gets measured gets results.' And so, we committed millions and millions of dollars a year, and we've made an open-ended commitment to doing this thing once we started it, to go and gather data in what is now about 160 countries around the world every year to start to track women's health." Steve expounds on this point with eye-opening examples that underscore the need for this hard data.
And back to his standing up for Hologic's employees: The care Steve so obviously holds for women and their health seems to be matched by his care for Hologic's employees. And, as he holds up two giant greeting cards signed and presented to him as he arrived at his office one day at the height of the Covid pandemic, he shares with obvious pleasure this proof that it's reciprocated: "It's probably the most special thing that's happened. I've met prime ministers, presidents; when your own team of the lower-paid people come to you and say thank you, that's the coolest thing."
For us, and the reason we honor Steve as a Social Capital leader, the coolest thing is his genuine caring and his actions that flow from it, which he shares with disarming relish in this wide-ranging interview. Watch the video below and share the excitement as he talks about how far we've come--and how far we have yet to go.
© Copyright IBTimes 2023. All rights reserved.