Homeless Man Viciously Attacks Woman In NYC Subway Station, Incident Caught On Camera
KEY POINTS
The assault took place at the Howard Beach stop station in Queens
The victim was punched repeatedly and kicked in the head
The homeless man reportedly had killed his grandmother as a teen
A homeless man in New York City has been accused of savagely beating a woman in an unprovoked attack, while she was getting off a train in a Queens subway station.
The incident took place just after 5.00 a.m. on Sept. 20. The assailant, identified as Waheed Foster, 41, was on board a northbound A train when he attempted to strike up a conversation with the 33-year-old passenger, even though she showed no interest, according to New York Daily News reported Tuesday.
The victim then exited the train at the next stop -- the Howard Beach station -- and so did Foster. As the woman kept walking, he followed her, and, at one point, launched an attack on her.
Horrific surveillance footage obtained by The New York Post shows the man dragging the victim onto the ground near a ticket booth, before punching her repeatedly, and kicking her in the head. When a straphanger rushes to the woman's aid, Foster scares him away. The woman tries to get back up and escape, but fails to do so, the video shows.
She was later taken to Jamaica Hospital by the medics, where she was said to be in a stable condition.
Foster was detained on several felony assault charges shortly after. The man has two other pending cases of criminal mischief and minor theft, New York Post reported.
Foster's criminal past reportedly goes as far back as his teens when he was arrested for allegedly killing his grandmother over a money dispute. He was barely 14 years old when he savagely attacked his grandmother, Ariela Mascha, leaving her with 20 broken ribs, a stab wound in the leg, and a punctured liver reported The New York Post.
He was staying with his grandmother at the time of killing her, and when he was confronted by detectives, Foster confessed to committing the crime. The 41-year-old was said to have also served a jail term for the offense, but the exact length of his sentence remained unclear.
The victim, identified as Elizabeth Gomes by ABC 7, told the station that she was living in fear after the incident. "Do you know how scared I am now? I was never a person to be scared," Gomes, who worked as a security guard, said, adding that her head throbs with pain ever since the incident.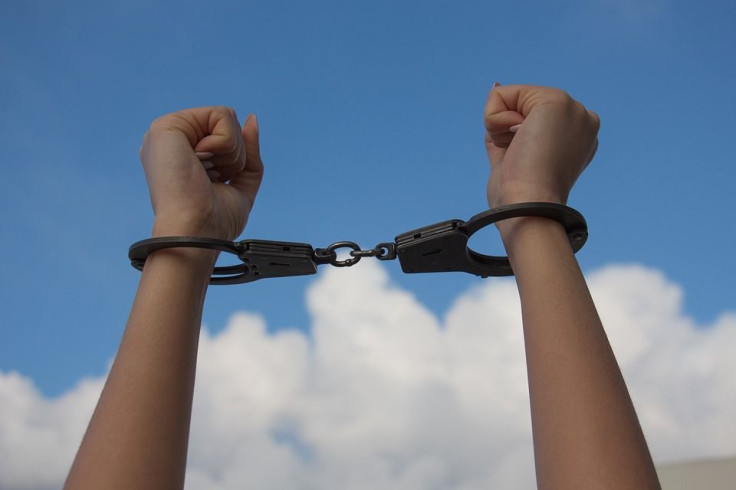 © Copyright IBTimes 2023. All rights reserved.