Honda Recalls Certain 2006 CR-V Sport Utility Vehicles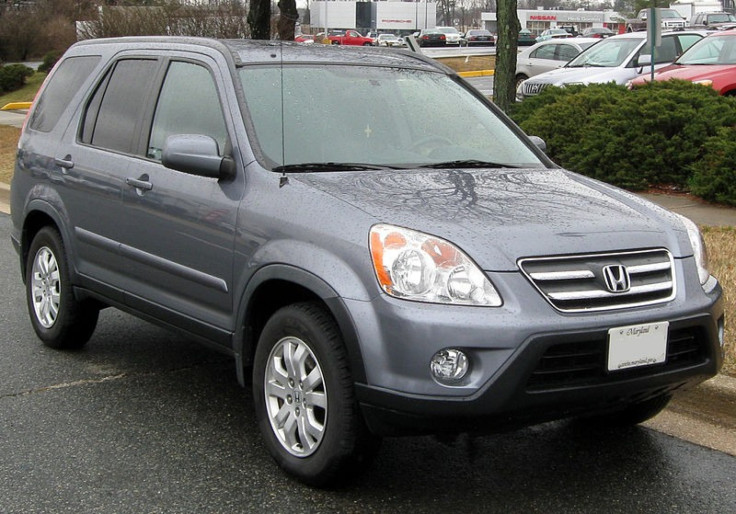 American Honda Motor Co. Inc. is voluntarily recalling 1,316 of its 2006 CR-V sport utility vehicles because of an increased risk of crashing due to potentially faulty control arms.
Honda will replace the right, front, lower control arm on each of the affected vehicles. The faulty control arms could break, leading to poor vehicle handling and an increased risk of crashing, the company noted Friday.
The affected 2006 Honda CR-V vehicles may have improperly welded control arms. No crashes or injuries have been reported as a result of the flaw.
Honda will notify affected owners by mail beginning in mid-April. Information on the recall is available on the Honda website.
© Copyright IBTimes 2023. All rights reserved.