Hootsuite Cuts 30% Of Its Workforce In Bid To 'Refocus,' No Specifics Provided
KEY POINTS
Hootsuite confirmed the 30% workforce layoff Tuesday
The social media management firm laid off almost 10% of its workforce in 2019
Hootsuite reportedly dropped plans to have the company acquired in 2019
Canadian social media management company Hootsuite has cut its workforce by 30%, CEO Tom Keiser confirmed Tuesday. The platform last laid off workers in 2019 following reports that executives dropped a plan to sell the company.
In a statement to TechCrunch, Kaiser said the company needs "to refocus our strategies to drive efficiency, growth and financial sustainability." However, the company did not provide any specifics about the layoffs. There were no details provided about the number of employees affected and whether the affected employees will receive severance pay, the outlet reported.
News of the layoffs came just a few weeks after the social media marketing company rebranded its image. The company announced that Owly, its signature mascot, has become the face of the company. "To personify the ethos of the new identity and foster engagement with the Hootsuite brand, the company has appointed its beloved icon, Owly, as Chief Connection Officer," the firm said in its announcement.
In 2019, Hootsuite confirmed that it laid off nearly 10% of its total workforce. At that time, reports emerged that the Canadian tech company abandoned a buyout plan over low preliminary offers. Three sources with knowledge of the matter told the Globe and Mail that layoffs were implemented in the company as a means of boosting cash flow and building up the company for either an initial public offering (IPO) or an acquisition.
Hootsuite had laid off around 100 employees worldwide as of 2019, the outlet reported. The company, however, did not confirm the said figure.
Speaking about the early 2019 layoffs, Hootsuite spokesperson Naomi Hurley said that the company remains "committed to helping employees affected by today's announcement through these times of transition."
It is unclear how many employees Hootsuite has, but a June report by the Globe and Mail indicated that the company has more than 1,400 employees.
Hootsuite is the latest tech company to go through a fresh round of layoffs as the industry continues to struggle with economic headwinds. Earlier this week, reports emerged about Snap Inc.'s plans to lay off employees after reporting a net loss of $422 million during the second quarter.
Snap CEO Evan Spiegel previously told employees in an internal memo that Snap will not meet its goals for the second quarter of 2022. Spiegel said the company was growing at a slower pace than expected.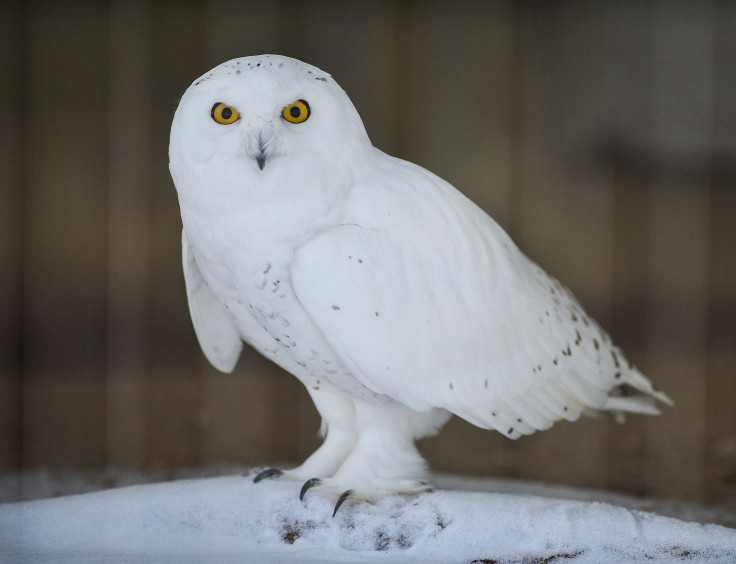 © Copyright IBTimes 2023. All rights reserved.