'Hospital Playlist' Season 3 In The Works? Netflix's Medical Drama In Talks For A Prequel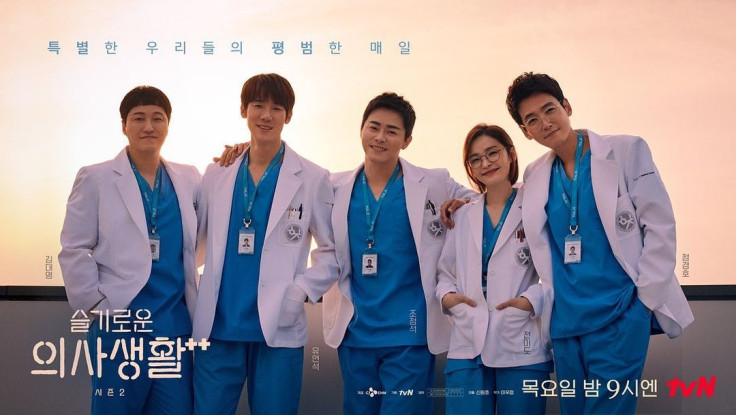 KEY POINTS
Reports circulated that Netflix's "Hospital Playlist" could get a prequel
TvN debunked the rumor, saying the director is still working on another drama
"Hospital Playlist" is one of the most popular medical dramas on Netflix
Netflix's hit medical drama "Hospital Playlist" gained massive popularity amongst international and South Korean viewers for its relatable plot and cast members, dubbed the "99z" squad.
Fans have since been anticipating another season for the show, following the success of its first and second installments released in 2020 and 2021, respectively.
South Korean media outlets reported that "Hospital Playlist" is in the talks of getting a possible prequel, which will tell the story of the five friends during their twenties before they became successful doctors, according to My Drama List (MDL).
Unfortunately, the fan-favorite cast members will not take part in the prequel. The original ensemble consisted of Cho Jung-Seok as Lee Ik-Joon, Yoo Yeon-Seok as Ahn Jeong-Won, Kung Kyoung-Ho as Kim Jun-Wan, Kim Dae-Myung as Yang Seok-Hyeong, and Jeon Mi-Do as Chae Song-Hwa.
The production team for "Hospital Playlist" is allegedly looking for a new cast to star in the upcoming prequel. Director Shin Won Ho, who helmed the first two seasons, will be the showrunner of the new installment, while a still unidentified director will handle the prequel.
Following the news, however, the South Korean broadcasting network tvN seemingly debunked that a prequel for "Hospital Playlist" was in the works, telling media outlet E-Daily, "It is true that director Shin Won Ho will be a creator for a new drama, but it is not for a prequel or a spin-off of 'Hospital Playlist.' It is still in the early stages of production," per MDL.
"Hospital Playlist" centers on five successful doctors who all entered the same medical university in 1999 and remained good friends. They all end up working at the same hospital called Yulje Medical Center.
The first season ended with a successful run, garnering its highest viewership rating of 14.1% for its final episode, which aired on May 28, 2020, according to Soompi.
Its second season also received the same nationwide rating a year later and maintained its winning streak as No. 1 across all channels — including public broadcast networks — for its time slot during the premiere of the finale episode, dated Sept. 16, 2021.
After Season 2, the production team expressed their interest in doing another season, saying, "All of the production team and cast members have the definite will to unite if a new season is planned someday, but as of now, there are no specific plans."
"Hospital Playlist" Seasons 1 and 2 are currently streaming on Netflix.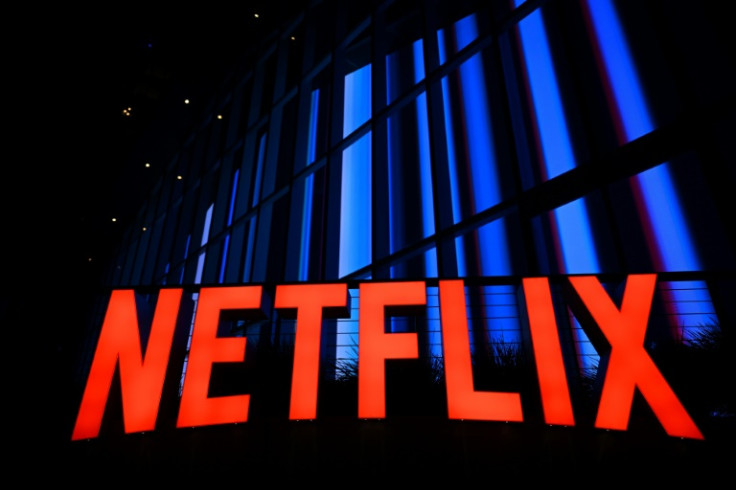 © Copyright IBTimes 2023. All rights reserved.