Hospital Smoking Bans Fail to Address Underlying Problem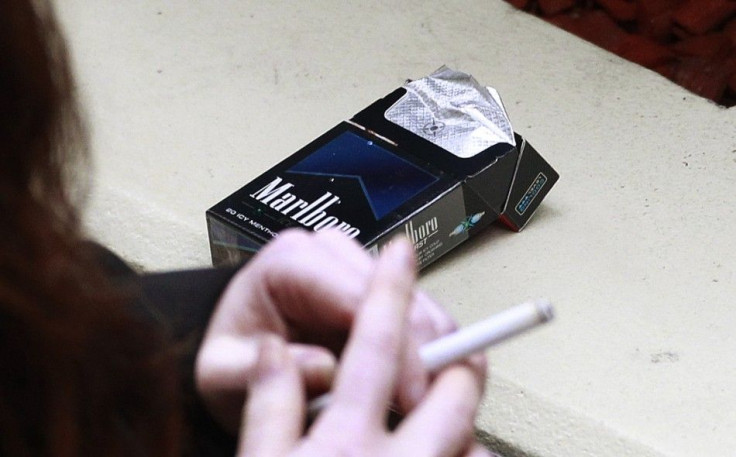 Many hospitals are smoke-free, but many fail to address the underlying problem: nicotine addiction, a Canadian study found.
Despite campus-wide smoking bans, patients and staff still sneak out for a cigarette on hospital grounds, according to a survey headed by cancer prevention researcher Annette Schultz at the University of Manitoba.
To assess the effectiveness of hospital anti-smoking policies, Schultz and colleagues interviewed 182 people, including 82 patients and 81 hospital staff members at two Canadian hospitals, the University of Alberta Hospital and the Winnipeg Health Sciences Centre.
She found that many people still smoked on hospital grounds, despite campus-wide smoking bans. Hospital staff reported picking up five to 10 pounds of cigarette butts on some days. Patients and staff at some hospitals still view smoking as a bad habit and not a chemical addiction, Schultz and colleagues wrote in the study, published Monday in the Canadian Medical Association Journal.
The problem for patients who ignore smoking policies lies not only in the overwhelming body of evidence that links tobacco use and cancer, but in their personal safety. Doctors, nurses and hospital staff often can't find patients who have wandered outside to sneak a cigarette. In a few cases, harsh Canadian weather caused patients' medical equipment to malfunction.
It's an affliction, it's a disease, and they should be able to treat it someway other than send them outside to have a smoke in 30-below weather, the study quoted a patient.
Another patient told the research assistants, I was in constant pain, agonizing pain, but I still managed to go for smokes.
A hospital security guard said in the study, A lot of [smokers] are patients with IVs attached, and you tell them there is no smoking on hospital property. Well, then you sometimes see them pushing this IV pole all the way down the sidewalk in the snow.
Schultz concluded that in order to improve patient safety, hospitals in Canada should offer tobacco cessation treatment, not just enforce smoking bans. Fewer than half of the smokers in Schultz's study were offered smoking cessation assistance.
Smoking ban non-compliance among some patients is almost a universal norm, studies show.
Enhancing appropriate health care for patients who use tobacco to include consistent and effective treatment for the symptoms of withdrawal may improve this problem, the study authors wrote.
© Copyright IBTimes 2023. All rights reserved.