Hottest fantasy actors: Daniel Radcliffe, Robert Pattison, and more! [Pictures]
Daniel Radcliffe, Robert Pattinson, Ian Somerhalder of Vampire Diaries, and the 6' 3 star of Smallville, Tom Welling, make our cut for the sexiest fantasy actors in TV and film right now.
Radcliffe, who has graced the silver screen as Harry Potter since 2001, has stated that he feels he is not a sex symbol per se, but rather a nerdy sex symbol.
English born Robert Pattinson, has made a name for himself by playing a moody, but romantic, Vampire in The Twilight series, while Ian Somerhalder, who originally auditioned for True Blood plays a steamy and dangerous vampire on the WB's Vampire Diaries.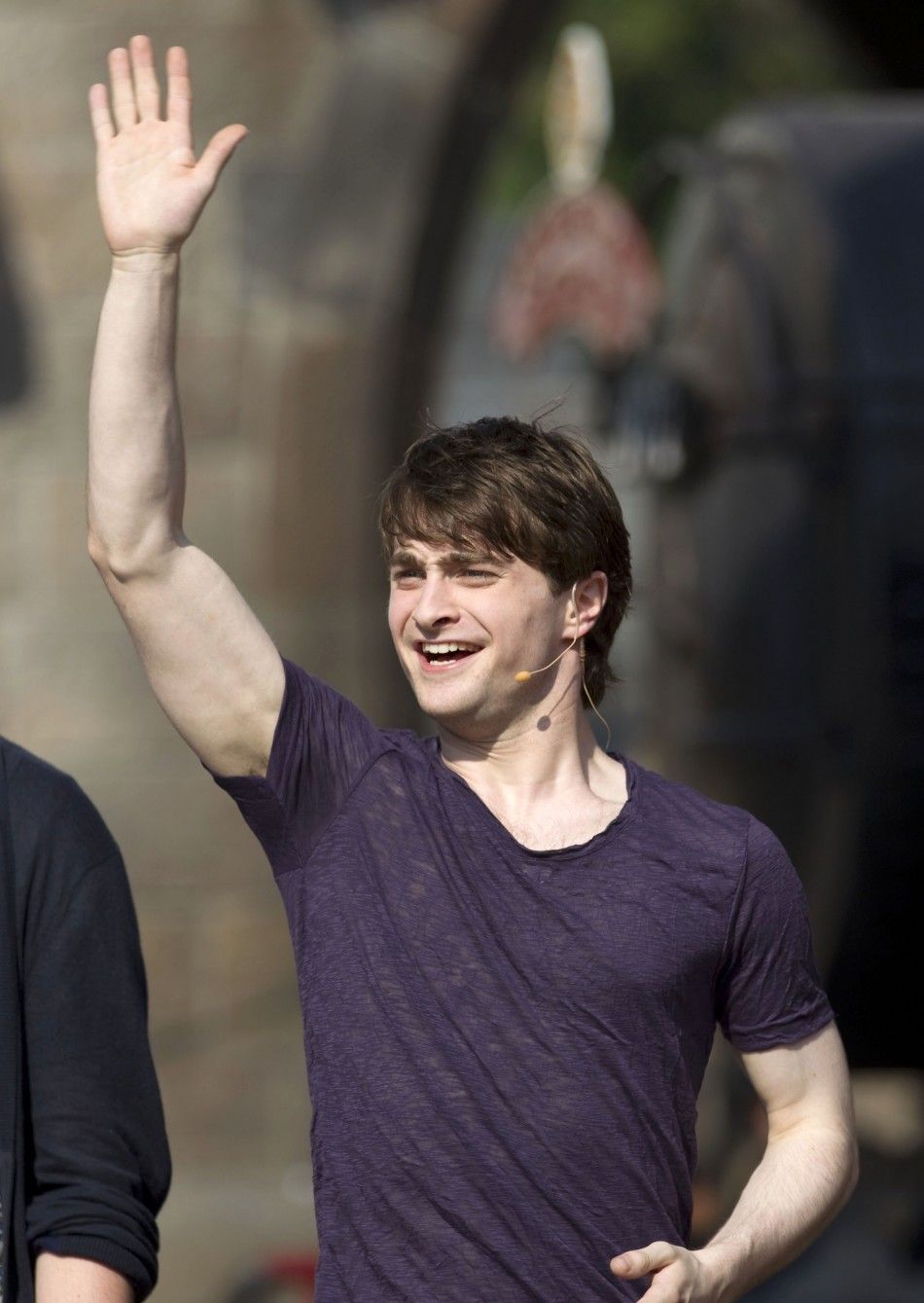 © Copyright IBTimes 2023. All rights reserved.