'House Of Cards' Star Kate Mara Talks 'Flattering' Storyline For Season 5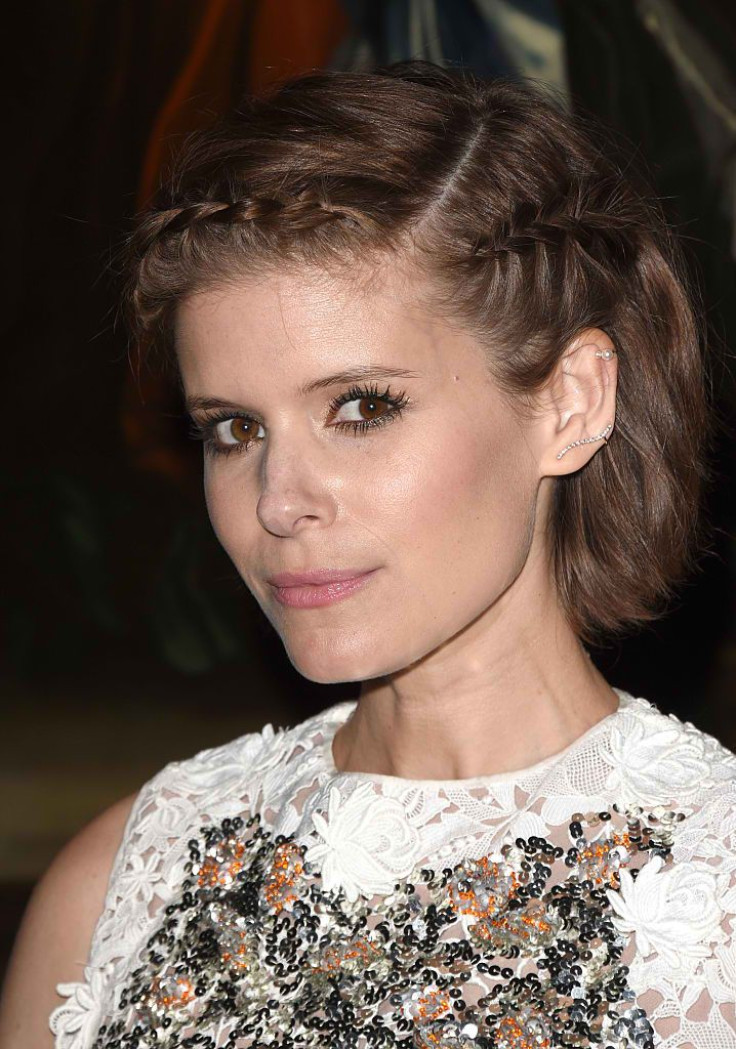 Kate Mara thought she was done for good with "House of Cards" after her character, Zoe Barnes, was pushed to her death in Season 2 by her lover, Frank Underwood (Kevin Spacey).
But she was pleasantly surprised to learn that "House of Cards" writers found a way to incorporate her character to the Season 5 storyline. "I literally know nothing about it, but I think it's crazy and very flattering," Mara told The Hollywood Reporter. "Little did I know, I don't know how many years ago I finished filming, that she would still be a part of the storyline. That's really awesome. That was a very special show to be a part of. I miss it."
READ: What will Claire Underwood do in "House of Cards" Season 6?
Showrunners Frank Pugliese and Melissa James Gibson, who took over from creator Beau Willimon after the fourth season, came up with the idea for Zoe's return. The two explained that Zoe's arc was so important to the series that she cannot simply be killed off without repercussions.
"The show has a memory and Zoe's death is such a pivotal and huge moment in the show," Pugliese explained. "It would be irresponsible to not deal with that. Someone would still be pursuing it and would still be trying to find some answers, so it felt essential that we do. At some point, we thought there was a price to pay for these women that disappear on this show. Somehow, we have to come to terms with that."
The person who sought justice for her death is Washington Herald editor Tom Hammerschmidt (Boris McGiver). He went after the powerful Underwood couple without a second thought, and McGiver earlier said it's because of his guilty conscience. "Zoe was sort of under his wing and care. There was a parental, child thing and he felt that he [expletive] up, he didn't treat her properly and he didn't take care of that relationship," he said.
Due to his persistence, Doug Stamper (Michael Kelly) was prompted to take the fall for his boss, Frank Underwood (Kevin Spacey). But McGiver said Hammerschmidt isn't satisfied with it and will probably keep on hounding the Underwoods.
"House of Cards" Season 5 premiered on May 30 on Netflix.
© Copyright IBTimes 2023. All rights reserved.