'House Of The Dragon' Star Milly Alcock Reveals How Rhaenyra Is Different From Daenerys
Milly Alcock from the "House of the Dragon" series has revealed how her character, Princess Rhaenyra is different from Emilia Clarke's Daenerys Targaryen in "Game of Thrones." The actress opened up about her role in the GoT prequel on "The Official Game of Thrones Podcast: House of the Dragon."
While Rhaenyra shares certain similarities with Daenerys, their differences are quite evident on the show, Alcock said on the podcast.
The 22-year-old actress noted that Rhaenyra was born into wealth and power while Daenerys had a less extravagant upbringing. She said Rhaenyra was privileged at a young age and also dreamed of being Queen of the Seven Kingdoms from the time she was born. However, her comfortable life has made her just want to enjoy life and ride dragons.
She noted that, unlike Rhaenyra, Daenerys was born after the fall of Aerys II and had a difficult life as a child. She was not born into power but was forced to marry for power.
Alcock also said due to the comfort she has been afforded since birth, Rhaenyra has a certain playfulness to her, but that changes over the years. "I think Rhaenyra has a certain playfulness that was really fun to explore and we kind of see her allow herself to have fun," Alcock said.
"As she gets older, she understands what's at stake which means she behaves differently in certain situations but also means that she lets herself go and she doesn't have to be so serious. She learns how to read a room better within that, and it was so much fun just getting to be cheeky," she added.
Alcock said if there is one thing that makes Rhaenyra similar to Daenerys, it is that as they both grow older, they begin to understand the ways of the world. Just like Daenerys, this understanding is what will drive Rhaenyra's story forward in the series.
The actress noted that as Rhaenyra begins to understand that her future is not hers to decide just because she is a woman, she will do all means necessary to gain power—even if that means betrayal and bloodshed.
Alcock portrays young Rhaenyra on the show while Emma D'Arcy assumes the main role as the character grows older.
"House of the Dragons" is set approximately 172 years before the birth of Daenerys in "Game of Thrones" and revolves around House Targaryen during the peak of their reign in the Seven Kingdoms.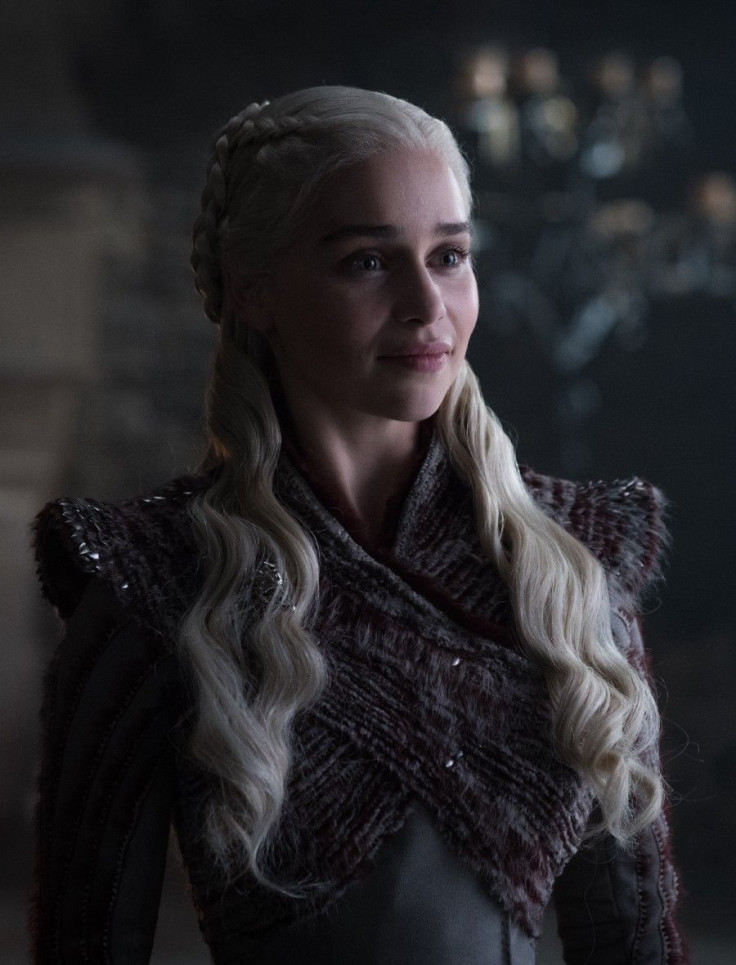 © Copyright IBTimes 2023. All rights reserved.